Channing Frye has agreed to a one-year, $2.4M with Cleveland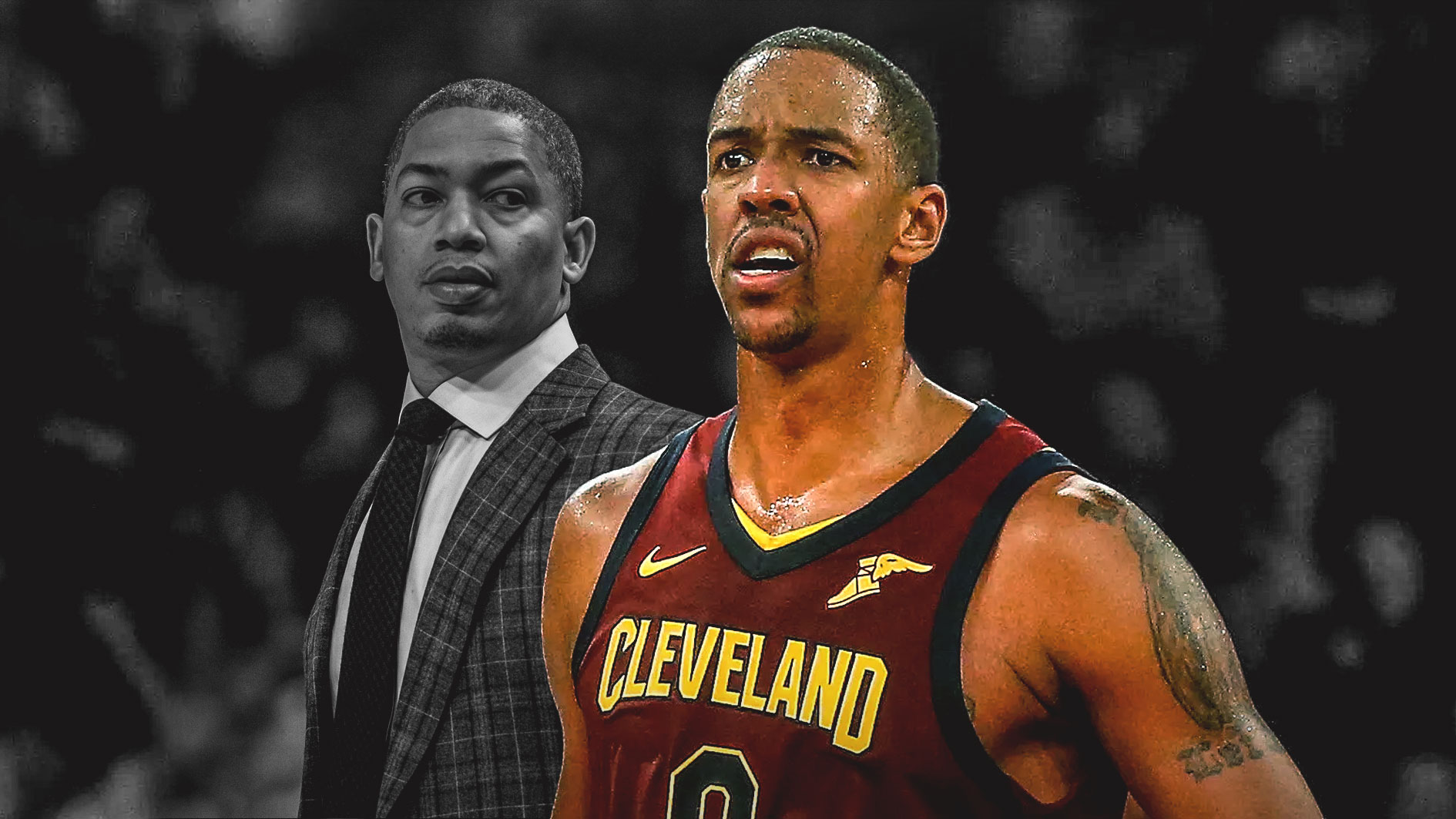 Channing Frye is returning to familiar trappings next season. The veteran big man is heading back to the Cleveland Cavaliers on a one-year, $2.4 million deal, per Shams Charania of Yahoo Sports.
Frye was traded by the Cavs in a trade deadline deal with Los Angeles last season. He couldn't seem to spend too much time away from Cleveland though.
Frye is nothing more than a fringe rotational player at this point, but he fills a need for this Cleveland roster. The team is at a crossroads and needs veteran leadership to help steady the team. Frye is a seasoned NBA-veteran who has experience all around the league, but more importantly, he has experience in Cleveland.
Frye was an integral part of the 2016 Cavaliers team that dethroned the 73-win Golden State Warriors. While Frye struggled against the Warriors in the Finals, he was a key cog that helped them get to the Finals in the first place.
After struggling to find his way in the league as a member of the Knicks and Blazers, Frye rejuvenated his career in Phoenix by developing a three-point shot.
Frye has developed into a big that can stretch the floor with his shot as he's aged. For his career, Frye has averaged 9.0 points, 4.6 rebounds, and 1.0 assists per game while shooting 38.7 percent from three-point range.
The 35-year-old's career is winding down, but he may have a couple years left in the tank as a bench player that can shoot and veteran leader at the end of the bench. The Cavs are hoping that he can deliver.