Channing Frye goes on rant destroying LeBron James haters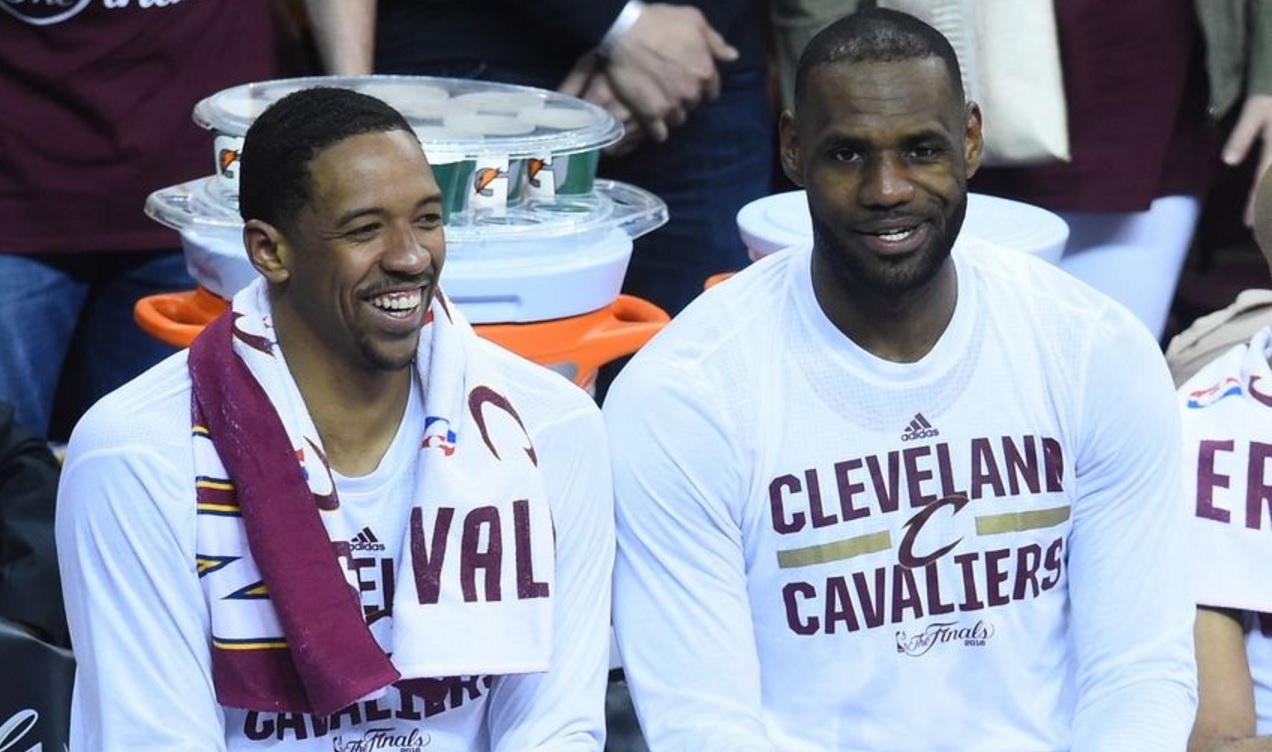 The Cleveland Cavaliers defeated the Boston Celtics in Game 6 of the Eastern Conference Finals despite Kevin Love going down in the first five minutes of the game with a nasty collision that possibly resulted in a concussion. The Cavs won thanks to 46 points, 11 rebounds, nine assists, and three steals from LeBron James, who once again showed up and showed out in an elimination game.
James' former teammate in Channing Frye was beloved by many in Cleveland for his character and professionalism, but who was traded mid-season to the Los Angeles Lakers at the trade deadline, witnessed another 40-point game from LeBron and had a little message some of the critics.
I mean, he is scoring 40 points for his team to win and this isn't your MVP? Consistency is the hardest thing to have in the league

— Channing Frye (@Channing_Frye) May 26, 2018
The hardest part is averaging 30 in the ECF and people still hate! #lebronRant https://t.co/tRPaWcvXFt

— Channing Frye (@Channing_Frye) May 26, 2018
Frye spent nearly two years with the Cavs after coming in a mid-season trade back in 2016. After a couple of rough seasons bouncing around in the NBA as well as even having a health scare, he ended up being a great missing piece during the 2016 postseason run and was able to help the Cavs win the franchise's first NBA Championship.
The Cavs now have one game left to make the NBA Finals. Game 7 will be on Sunday night, and win or lose, you can be sure LeBron James will leave it all out on the floor.