Cedi Osman thinks Cavs will surprise opponents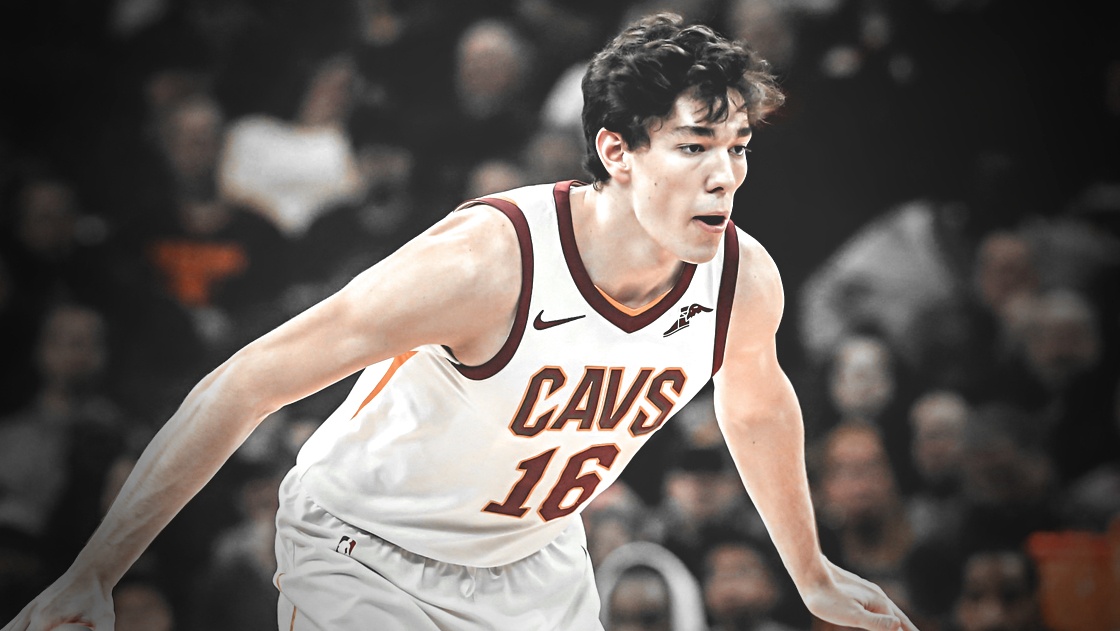 When LeBron James left the Cleveland Cavaliers for the second and probably the final time, critics immediately dismissed the wine and gold from being a legitimate playoff contender. Young Cavs forward Cedi Osman, however, believes otherwise.
In a media session, the 23-year-old Osman strongly believes that the Cavs' preseason games have revealed much about this year's rendition of the wine and gold. For Osman, they will be surprising a lot of teams this season.
"Even if it's just a preseason game, I think we showed people that we're going to surprise a lot of teams this year."
But Osman did not discount the fact that this season will be a big challenge for the squad. Though he didn't mention James outright, it's pretty clear that his departure left a considerable dent in the roster. However, James' absence does not fully mean that the Cavs are on their way to becoming a bottomfeeder.
"This year, everybody knows it's going to be a big challenge for us. But we're young and we're going to take that challenge. I know that we're going to be good."
On paper, the Cavs still have a pretty decent line up filled with veterans and newcomers. Kevin Love, who's still well within his prime, will likely be the focal point of the offense. Osman, too, who showed sparks of brilliance during his limited playtime last season will likely ramp up his statistics.
Check out the full interview below as posted by cleveland.com.