Cedi Osman reacts to Spurs legend Manu Ginobili's retirement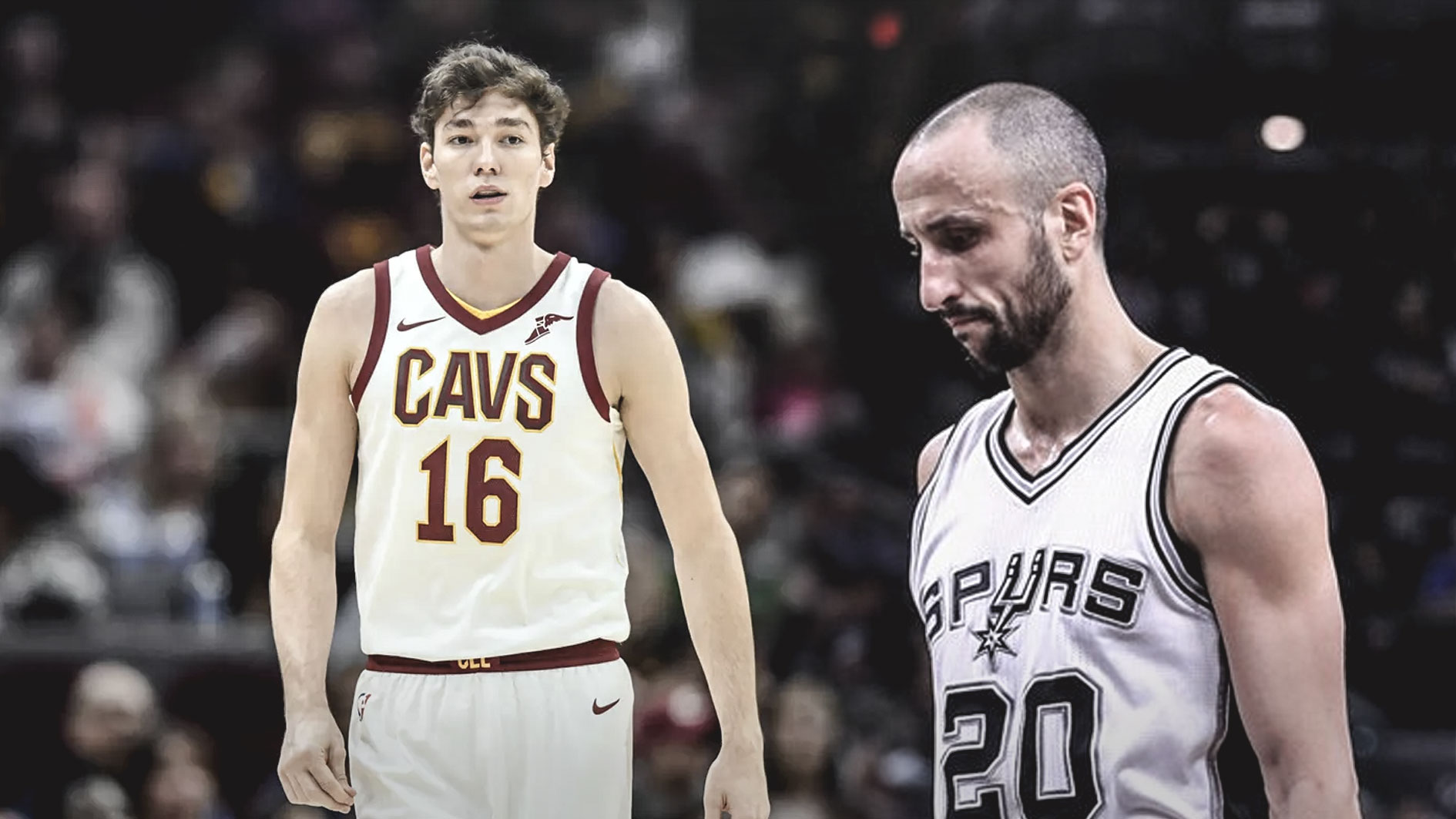 The NBA seems to be using Monday to pay their respects to one of the game's greatest in San Antonio Spurs legend Manu Ginobili, and Cleveland Cavaliers forward Cedi Osman is no exception. The Turkish Cavs player quote tweeted Manu's retirement post to show his appreciation for the all-time great international player.
End of an era. One of the greatest. Thank you for all you've done. The game will miss u! https://t.co/UTybV6V2sY

— Cedi Osman (@cediosman) August 27, 2018
The game will miss Manu indeed.
Osman, 23, is at the beginning of his career while Ginobili is at his end. There's no doubt that any young player, Osman included would sign up for a career like Ginobili's.
The Turkish swingman will have increased opportunity in Cleveland this season. The Cavs must find a new identity in the wake of LeBron James' departure. This season, Osman should have an opportunity to take on an expanded role and prove to Ty Lue and his coaching staff that he's ready to contribute.
Osman played sparingly last season, only appearing in 61 games and only averaging 11 minutes per game when he did play. His 3.9 points, 2.0 rebounds, and 0.7 assists per game were pedestrian numbers, but he is blessed with youth and upside.
There's no doubt that Osman will take on a bigger role next season. He exhibited flashes of something special last season, but he was clearly too raw to make a real impact. The Turk only played in garbage time during the Cavs' playoff run when lineups were pared down.
But not many experts expected Ginobili to be a transcendent star in the league. Much like Manu, Osman was a second-round pick that continued to play overseas before making the leap to the NBA.