Brandon Knight's role in Cavs rookie Collin Sexton's development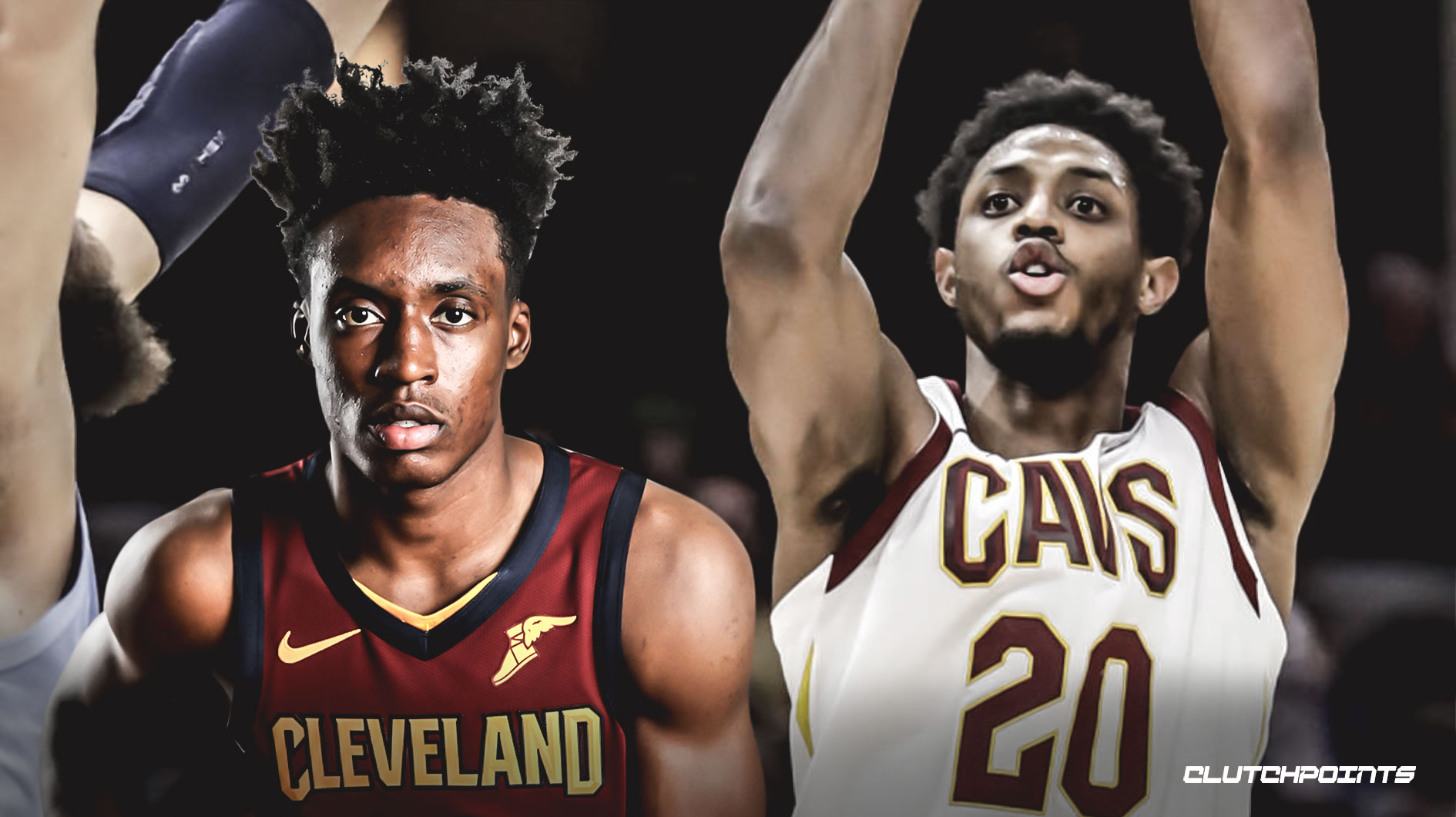 Cleveland Cavaliers point guard Brandon Knight may no longer be the impact player he once was and may have been just a throw-in in a trade this season, but that does not mean he still can't have an effect on a ballclub. Since Knight arrived in Cleveland at the Feb. 7 deadline, Cavs rookie Collin Sexton has shown marked improvement, and that is in no small part due to Knight's leadership.
Knight enjoys helping the young pup:
"I don't know what the process was before I got here … I do know since I've gotten here I try to talk to him as much as I can," Knight said, according to Joe Vardon of The Athletic. "I see myself a lot in him as a young guard having vets around me, having to learn when to score and when not to score, trying to use my speed but also trying to slow down. There's a lot of things I had to deal with. So when I see him do certain things I'm like, 'Man, I used to do that.'"
Cavs head coach Larry Drew, who coached Knight in Milwaukee, agrees that there are some similarities between Sexton and Knight:
"I actually see a lot of Brandon Knight in Collin," Drew said. "A lot of similarities. Both guys are scoring point guards. It's more about the 'score first' versus the pass, and yet both guys I have to from time to time pull them over to the sideline and say, 'You've got to make that pass. That guy was open.' But that's just who they are, and I recognize that."
On the season, Sexton is averaging 16.2 points, three rebounds, and 2.8 assists per game.