Blazers' Damian Lillard appears to agree that Cavs' LeBron James was fouled by Warriors' Kevin Durant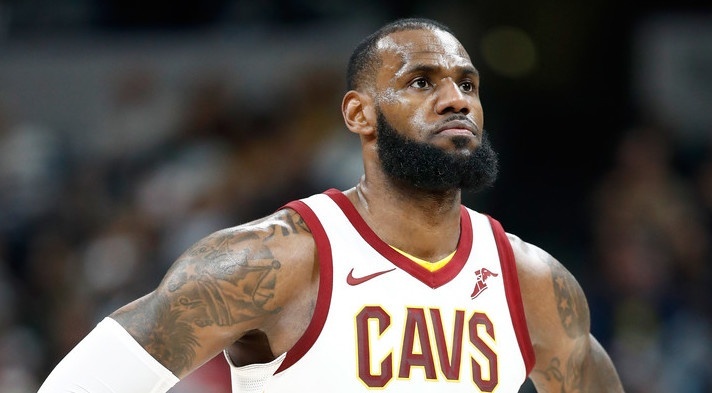 The Cleveland Cavaliers Christmas Day game was spoiled by their loss to the Golden State Warriors. Of course, the game did not come without its fair share of controversy.
With the match coming down to the wire, there were at least three instances in which superstar forward LeBron James had been fouled, which ultimately cost them the game. While there has been plenty of debate as to the degree of which his shots were altered, Portland Trailblazers star point guard Damian Lillard let his opinion be known on Twitter. SLAM Magazine tweeted a quote from ESPN broadcaster Mark Jackson, who said, "That's a foul. Can I get a amen?" in response to James getting fouled late in the game, and Lillard gave him just that.
Mark Jackson: "That's a foul. Can I get a amen?" 😂 😂 😂 😂

— SLAM Magazine (@SLAMonline) December 25, 2017
Amen lmao https://t.co/XQ9LmR7Sl5

— Damian Lillard (@Dame_Lillard) December 25, 2017
Lillard largely echoed the same sentiment as the vast majority of social media. His comment was likely in response to the no-call regarding James' layup attempt on Warriors superstar forward Kevin Durant with under 30 seconds to go.
The Cavs had been in position to take control of the game had any of the late calls gone their way. However, they ultimately faltered in the 99-92 loss to Golden State.
Needless to say, it has been a rough week for NBA referees. They have been at the center of scathing criticism as of late from around the league for what players and coaches have described as varying rules. While often times refs later admit to their mistakes, it certainly does not do the affected team any good once the result has settled.