'Arthur' producer would love to have LeBron James guest star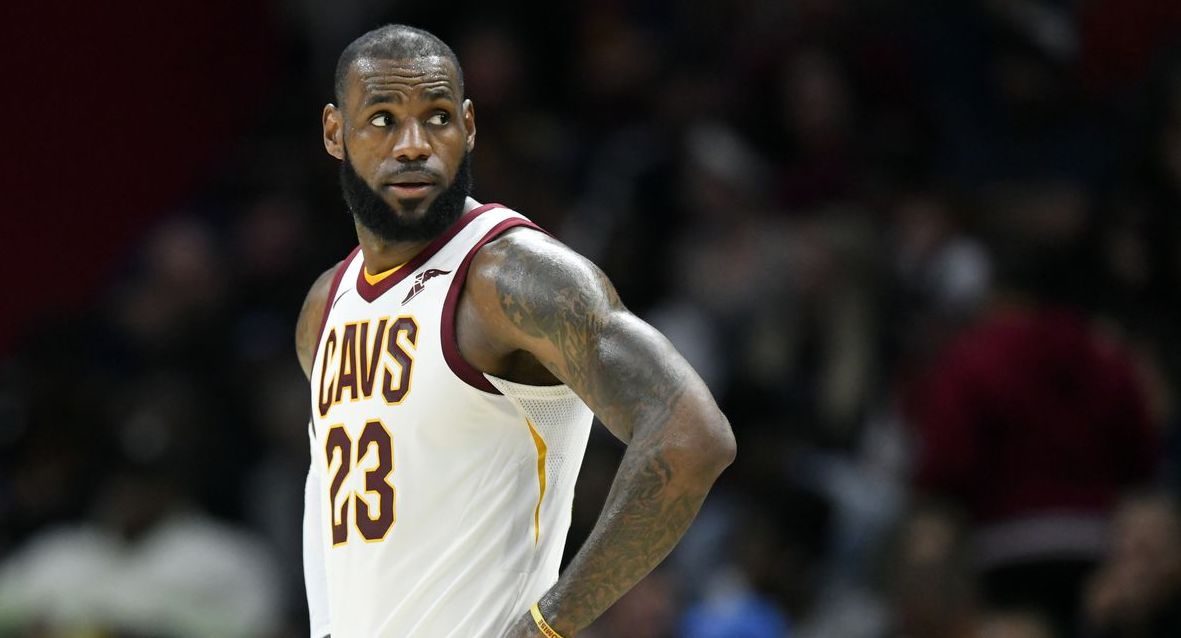 Earlier this month, Cavs superstar LeBron James posted a cryptic photo on his Instagram account. The image, which featured the balled up fist of PBS Kids' Arthur the Aardvark, quickly caught fire across all forms of social media.
There were some who thought James' post may have come as a result of Cleveland's bumpy road through the early phases of this season, while others believed it had something to do with Kyrie Irving's hot start with the Boston Celtics. James later stated that "he simply likes Arthur." Now, just a few weeks later, the producer of the show, Carol Greenwald, has reached out to offer the King a guest appearance.
Greenwald tells For The Win that she is pleased with the popularity of James' meme — not for the publicity it has garnered, but for the educational message that can be drawn from it.
"I'm thrilled that people think Arthur is meaningful to them and so meaningful that they'd would want to use it to express their thoughts, feelings and to make a jokes," Greenwald told For The Win on Wednesday. "I'm delighted."

"LeBron is active in the Cleveland community, he has a foundation and has worked a lot with youth," Greenwald continued. "I admire that about him. He's a great role model for kids, articulate and smart. It's so great he's using Arthur."

"The great thing about what he's doing here is talking about feelings," Greenwald said in closing. "One of the things we do is recognize kids have a range of moods and feelings, and that it's not necessarily wrong to feel disappointed or upset. I'd love have LeBron talk to kids about that."
Whether or not James will accept Greenwald's offer remains to be seen, but there is no doubt he would be a fine addition to the show.