Andre Drummond leaves $1,000 tip for waitress at Florida restaurant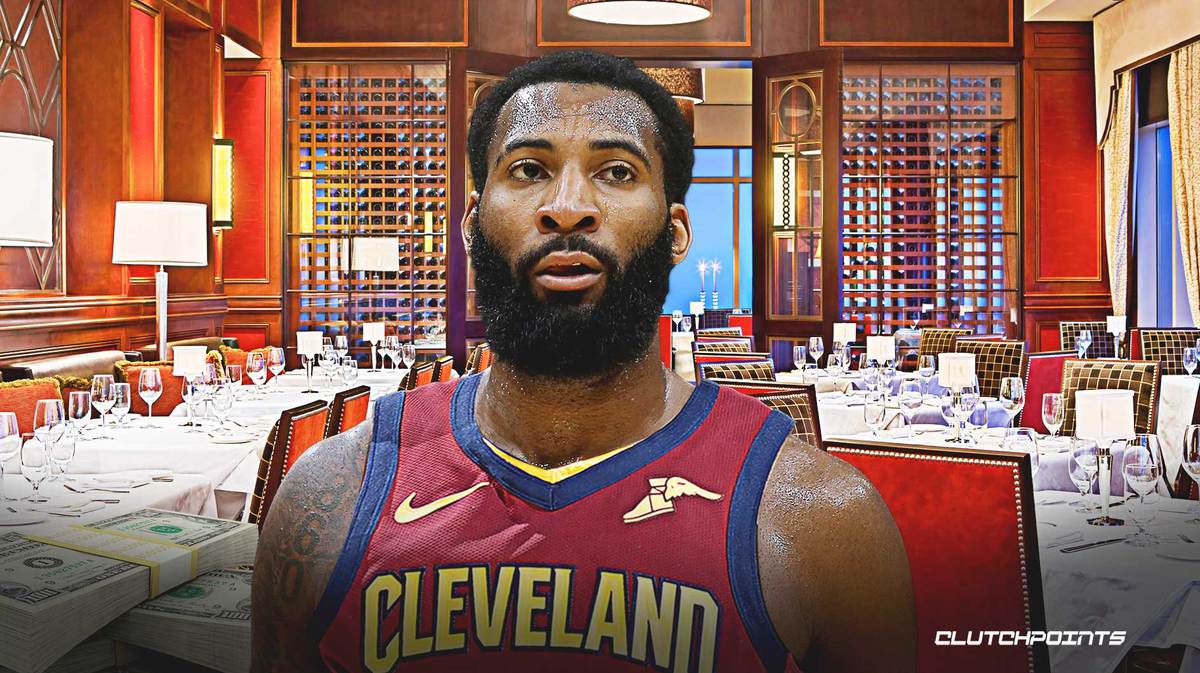 Cleveland Cavaliers center Andre Drummond provided one waitress in Palm Beach County, Florida an unexpected moment of joy during these worrisome times in the form of an extremely generous tip.
After dining at Che Restaurant in Delray Beach, the Cavs big man left a $1,000 gratuity for Kasandra Diaz on top of a $164.25 bill. Diaz recalled the story on the restaurant's Instagram account, along with an image of the bill with Drummond's signature.
Diaz admitted that she "had no idea who he was, and hadn't seen him here before," but she expressed her utmost gratitude towards the Cavs star.
"Today, started off as a slow day at work getting there for my doubled shift. The past week, overall, has been pretty slow of course due to COVID. Restaurants and staff have been struggling, as you can imagine. Little did I know that today I would get a tip no server would guess that they would ever receive when they open that check book," Diaz wrote.
Diaz said she "was shaking and had tears of happiness" after seeing the bill, noting Andre Drummond's generosity during a challenging time for restaurants and people who work in the service industry.
"I couldn't describe the amount of appreciation I had/have. It's so amazing to see people displaying acts of kindness in these uncertain times. This is a story I will never forget, thank you agains so much @andredrummondd," she added in appreciation of the Cavs vet.
Last week, former NFL star Chad Johnson also surprised a Florida restaurant by leaving a $1,000 tip upon its first day of re-opening. Restaurants and retail shops in the state started re-opening earlier in May.