Cavs' Andre Drummond explains why he really wants to beat the Lakers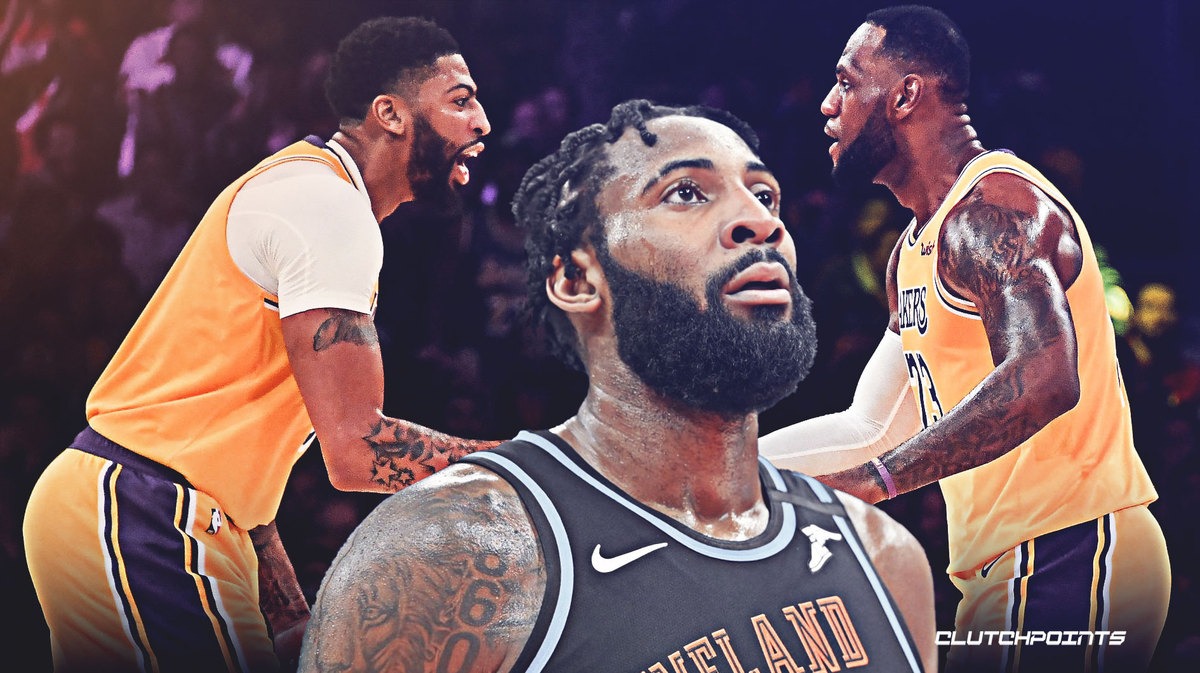 During his AMA session with Bleacher Report, Cavs star big man Andre Drummond said the Los Angeles Lakers are the team he wants to beat the most right now.
Drummond doesn't have any rivals on the Lakers. The Cleveland Cavaliers big man just wants to defeat the team which everyone is talking about and that just so happens to be the Purple and Gold — who are led by superstars LeBron James and Anthony Davis
@ForRudy23: Do you have one player or team that you just love to beat?

Drummond: "Nah, I just enjoy being the underdog. I enjoy beating the most talked about teams, so right now, the Lakers."
Before the NBA suspended play because of the coronavirus, the Lakers had the top record in the Western Conference.
Before being traded to the Cavs, when he was still on the Detroit Pistons, Andre Drummond faced the Lakers back on Jan. 5 in Los Angeles. The All-Star center finished with 12 points and 18 rebounds in 40 minutes of action, but the Pistons lost by seven.
In eight games with the Cavs, Drummond is putting up 17.5 points and 11.1 rebounds. He continues to be a walking double-double. The UConn product can enter free agency once this season ends if he declines his 2020-21 player option with the Wine and Gold.
If the season resumes, the Cavs will have 17 games left in the regular season. One of those games is against the Lakers in Cleveland, where LeBron would be making his second return since signing with LA.