Andre Drummond doubles down on Defensive Player of the Year goal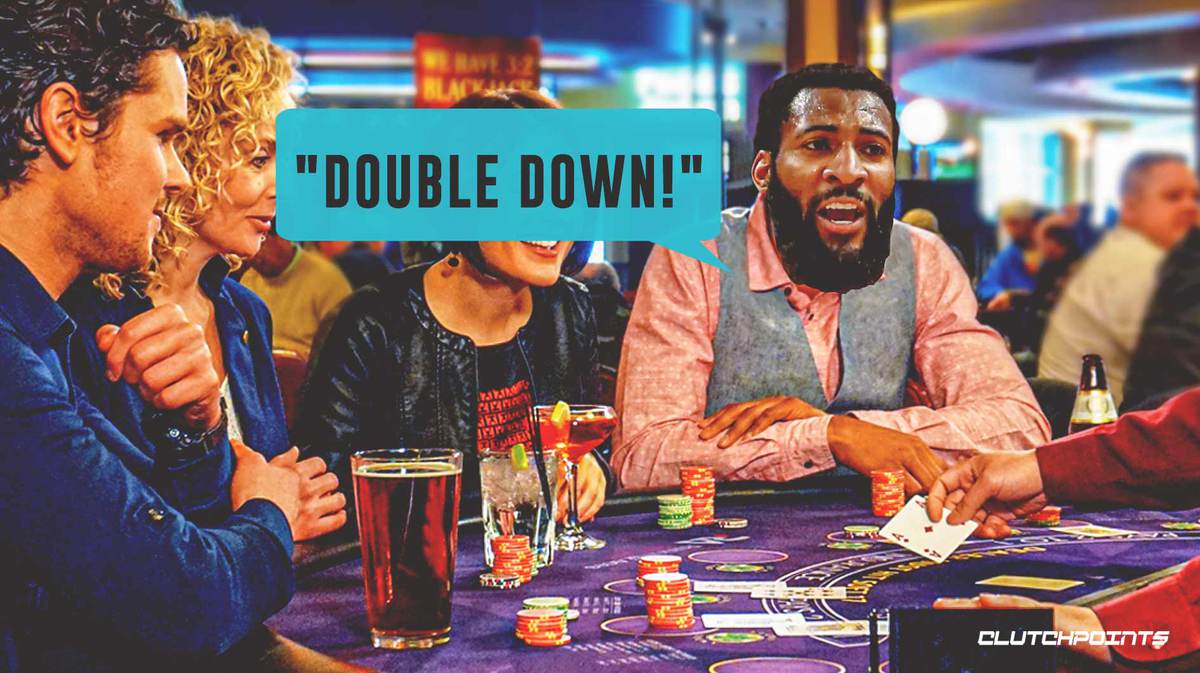 Cavs big man Andre Drummond is on an expiring contract for a Cleveland Cavaliers team still trying to figure out its identity.
But Drummond is far from mailing it in this year. Instead, he hopes to win his first Defensive Player of the Year Award.
The 27-year-old is confident defense can be a strength for the Cavs this season, and cited himself as the anchor for the team's defense:
"It really is all on me to be the defensive anchor for this team and I can do it. I know I can. Just taking the assignment and being willing to do it," Cavs veteran Andre Drummond said, via Chris Fedor of cleveland.com. "I think defensively we're going to be very good this year. Going to take some time to adjust to our new schemes, but I think the defensive strategy that we have now, there's no reason why I can't be Defensive Player of the Year."
Drummond went on to explain J.B. Bickerstaff's schemes should help him maximize his potential on the defensive end. The two-time All-Star said mixing man and zone will force people to be accountable, and he is focusing on being a vocal leader.
Whether Drummond can make the leap to DPOY is another question, entirely.
The former UConn star is averaging 1.6 blocks and 1.4 steals for his career. He has tremendous athleticism and potential as a weak-side shot-blocker who can also disrupt entry passes. But Drummond will have to improve his individual defense on the low post, which has occasionally been suspect.
In any case, the Cavs will need to be stronger on the defensive end of the floor to be more competitive. Drummond is ready to lead the charge.