FULL HIGHLIGHTS: Cavs Hand Mavs Worst Home Court Loss Of The Season, Win 127-94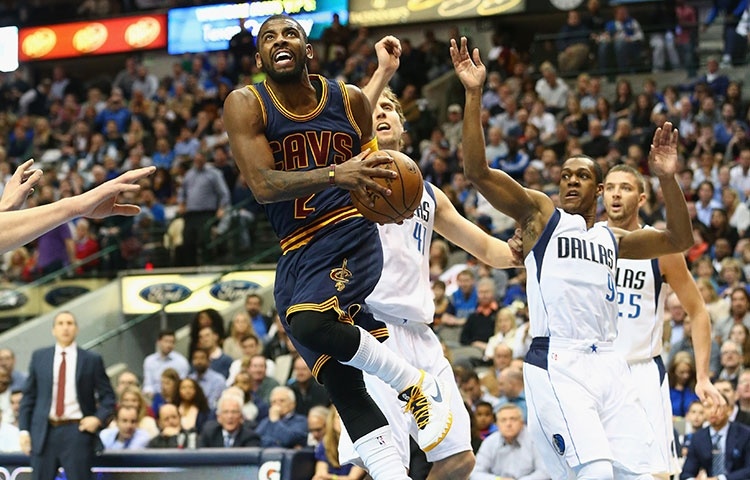 LeBron blocks Chandler Parsons on one end and the Cavaliers recover. J.R. Smith shoots a pass to Kevin Love for the three-pointer, which is followed up by a rebounding Timofey Mozgov!
Kyrie Irving takes the screen and goes up for the two handed slam!
LeBron James splits the Chandler Parsons and Dirk Nowitzki double and throws it down hard!
Kyrie Irving drives baseline, and splits between two players to find a wide-open J.R. Smith for three!
Here are the full highlights from tonight's game: