Cavs led for a mere 42 seconds against the Warriors, and still won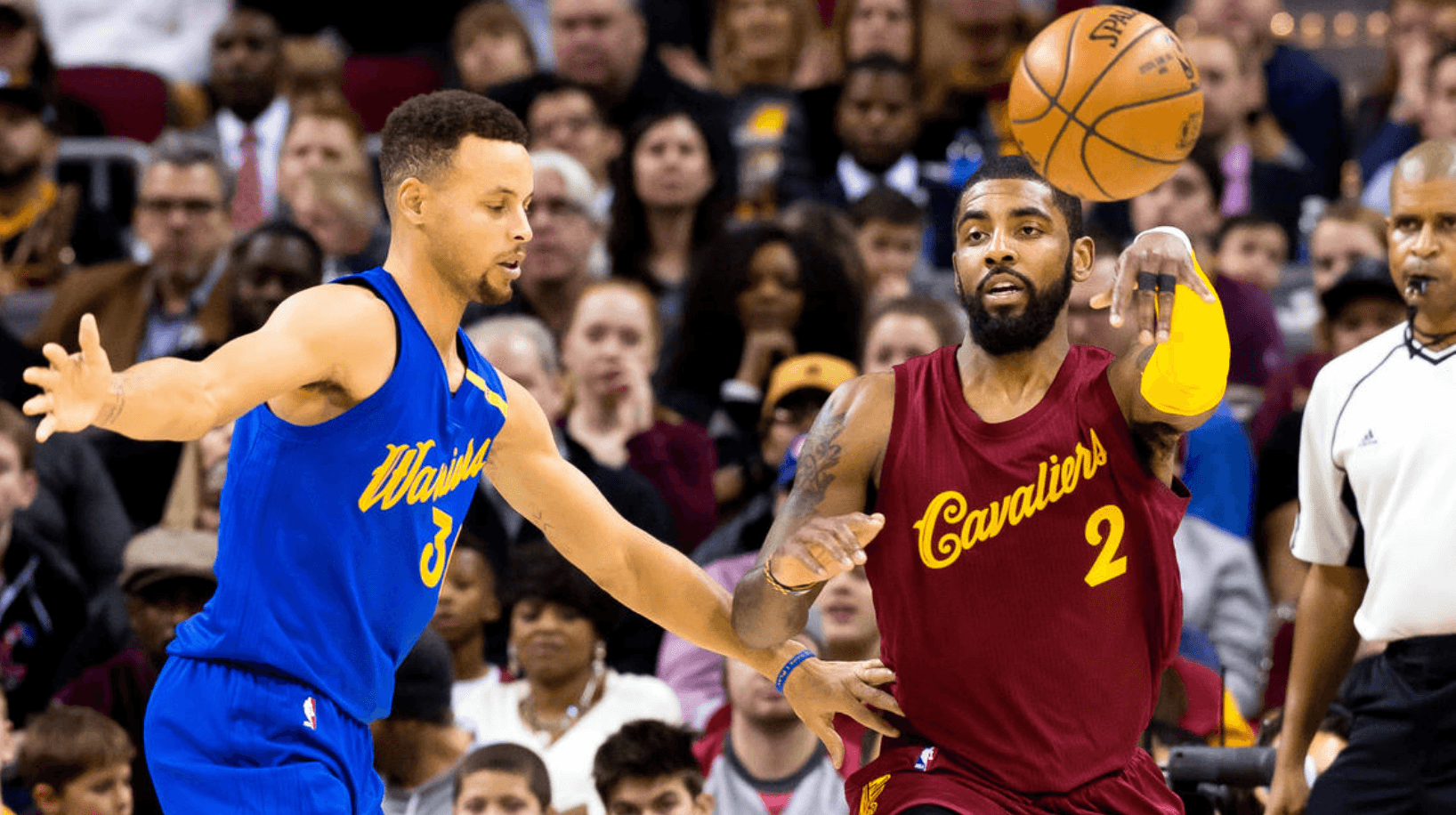 When Kyrie Irving hit the game-winner on Sunday night against the Golden State Warriors, it added just a few seconds to the overall 'time with lead' statistic.
Even with their huge win on Christmas Day, what's more impressive was that the Cleveland Cavaliers only led by a total of 42 seconds as the Dubs took control of the game at a very early stage.
Time With Lead
Warriors – 41:11
Tied – 6:07
Cavs – 42 seconds pic.twitter.com/iuxxlAbQnG

— NBA on ESPN (@ESPNNBA) December 26, 2016
Cleveland fans certainly won't mind these numbers, what's important for their Cavaliers is coming away with the victory against their most bitter rivals.
With their come-from-behind victory on Christmas day, it sent the Warriors' record to 27-5 for the season. The Cavaliers are hot on the Warriors tail, one victory behind Golden State from boasting the best record in basketball.