Cavs news: LeBron James' new Nike LeBron 14 colorway is inspired by his childhood memory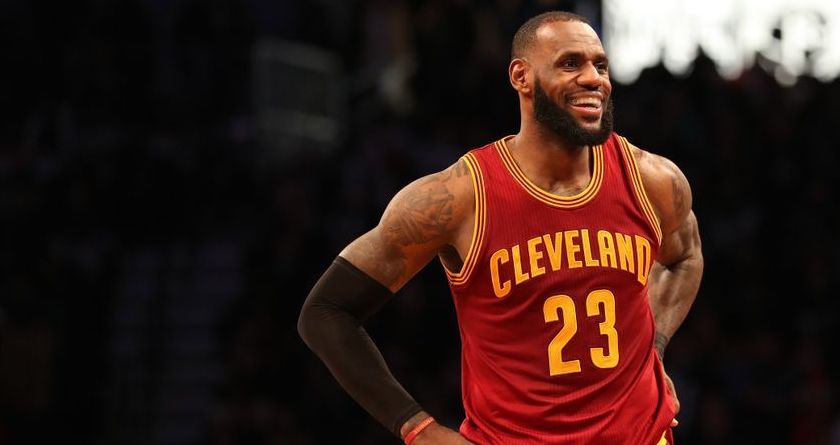 Nike is set to release the LeBron 14 colorway that will be donned in the primary color of light blue throughout the entire sneaker world.
According to Brandon Richard of Sole Collector, the color represents a special moment in LeBron James' life during his childhood.
Though he's often painted as simply being a beneficiary of the 'genetic lottery,' LeBron James grew up the son of a struggling single mother doing everything she could just to put a roof over her son's head and food in his mouth. So, moments like a childhood trip to Cocoa Beach stick with James—it was the first time he, along with his Shooting Stars AAU teammates, had ever seen the ocean.
This is a special tribute for LeBron James to put his own personal touch on the sneaker that connects to his youth. It could also provide his young fans another reason to want to purchase his shoe given the meaning of its color.
The Cavs star has already released a line of the same shoe for children with WWE inspiration to the color scheme of the footwear that is dedicated to some of his personal favorites in the Ultimate Warrior, Ric Flair, and The Undertaker.
That said, this latest color for the shoe is set to be put on sale in grade school sizes on Saturday, Aug. 12 for $140 through Nike.com along with Nike Basketball.