Cavs news: LeBron James gives Indians special shoutout on Twitter after 19th straight win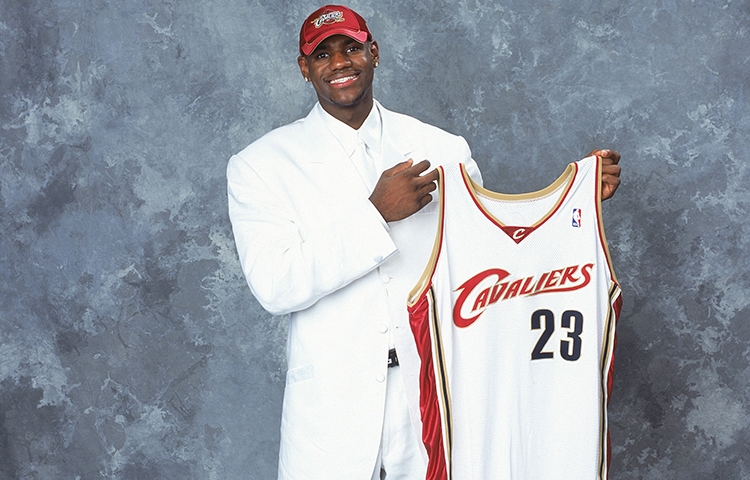 LeBron James has long been an avid fan of professional sports teams representing Cleveland and Ohio. From the Browns to the Indians, he's not been shy of showing his support for them in the past.
When the Indians won their 19th straight win on Monday against the Detroit Tigers, the Cavaliers star forward gave them a special shoutout on his Twitter account. He congratulated them for extending their winning streak and acknowledged how they've been keeping the city lit while the Wine and Gold hibernate. The Cavs', through their official Twitter account, also showed support for their next door neighbors.
🗣🗣👀👀👏🏾👏🏾 #TheLand is on 🔥🔥🔥🔥🔥 https://t.co/u4BcDfPCXN

— LeBron James (@KingJames) September 12, 2017
19 IN A ROW. @INDIANS 👏🏽👏🏽👏🏽

— Cleveland Cavaliers (@cavs) September 12, 2017
The Indians are now just a victory shy of tying the 2002 Oakland Athletics squad for the American League record for most consecutive wins. They are also just two more wins away from tying the all-time MLB record set by the Chicago Cubs back in 1935, when they reached 21 straight W's.
It remains to be seen if the Indians can match or even surpass the record, but with the momentum they have on their side, they look geared to challenge it and rewrite the history books in the coming days.