Cavs' Larry Nance Jr. lost 20 pounds amid concerning illness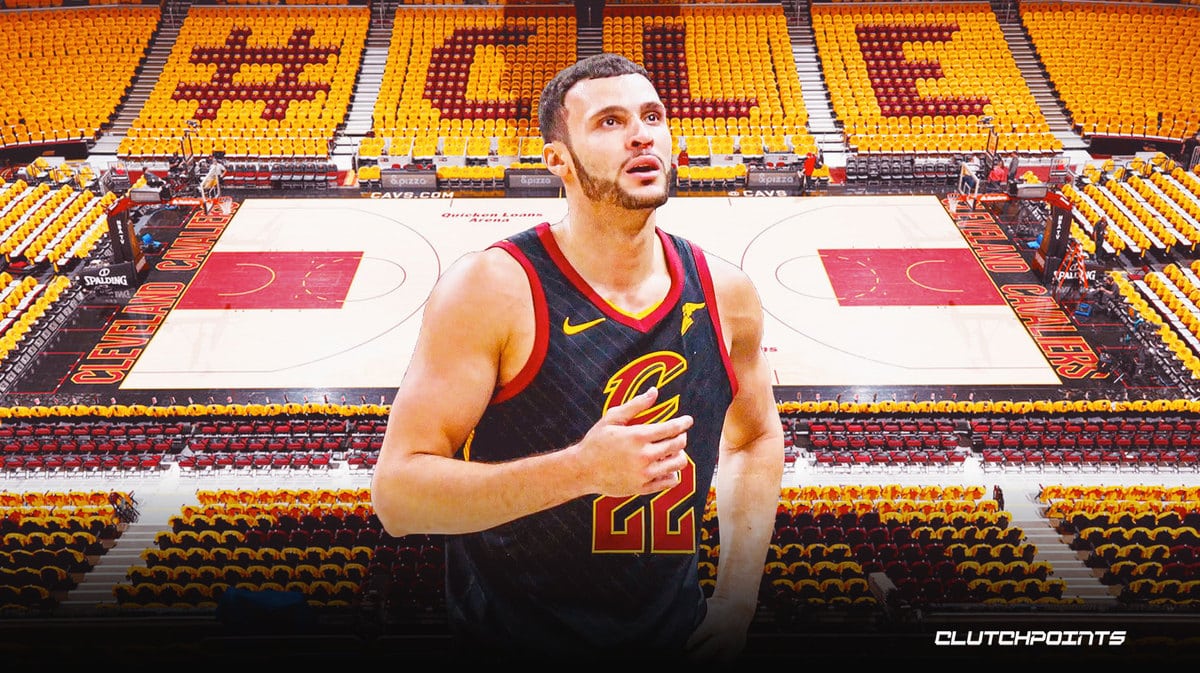 Cleveland Cavaliers forward Larry Nance Jr. has been battling an unspecified illness for over a week now. Per Chris Fedor of Cleveland.com, the 28-year-old high-flyer is finally recovering but has experienced rapid weight loss due to being bedridden for days.
Nance, who sat out the Cavs' last four games, has reportedly lost a staggering 20 lbs. throughout the whole ordeal.
"Thursday will be Nance's fifth straight absence and despite finally turning the corner on Wednesday and being 'on the mend,' as one source said, Nance probably won't play in the weekend back-to-back at home, with the training staff wanting him to regain some of the lost weight and stamina first. He is eager to return," Fedor wrote.
The Cavaliers are set to travel to Chesapeake Energy Arena to face the Oklahoma City Thunder on Thursday, sans Nance, of course.  The team, meanwhile, has already assured that Nance's mysterious illness is not COVID-19 related.
"Every test he received in hopes of labeling the illness came back negative," Fedor added.
The 6-foot-7 forward has already been in and out of Cleveland's lineup this season due to a mirage of injuries and the league's health and safety protocols. He's given the team terrific hustle and energy in the 29 games that he's been available, notching 10.1 points, 7.1 rebounds, 3.1 assists, and 1.8 steals while shooting 48.7 percent from the field and 37.9 percent from downtown in 29 games.
The Cavs are currently 12th in the Eastern Conference with a poor 18-32 record. They did get Kevin Love back earlier this week, which should soften the blow of Nance's absence in the meantime.