Cavs' Kevin Love has visited doctor within last two days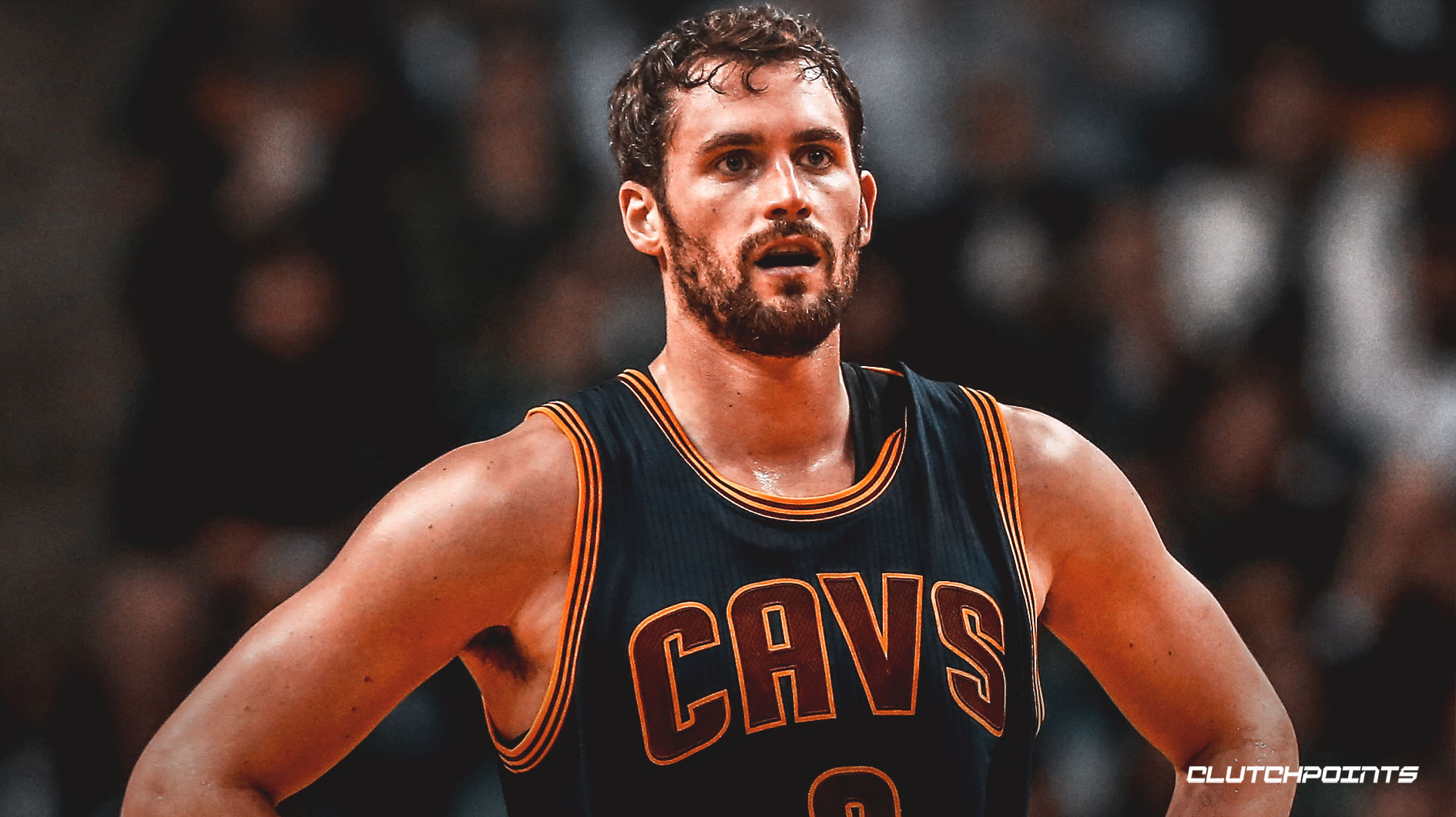 On Wednesday, Cleveland Cavaliers head coach Larry Drew said power forward Kevin Love had begun doing shooting drills as he makes his way back from the toe surgery he underwent on Nov. 2.
On Thursday, Drew provided the latest update on Kevin Love, telling reporters the All-Star stretch forward has seen his doctor in the last two days. Drew is now waiting to hear back from the doctors to see when Love can begin participating in contact drills.
#Cavs coach Larry Drew said @kevinlove has seen his doctor in last 2 days. Was on court shooting before he left. Drew awaiting update on when Love can start participating in contact drills following Nov. 2 surgery on his left foot.

— Marla Ridenour (@MRidenourABJ) January 3, 2019
Kevin Love went under the knife after only playing in four games this season. It was a tough blow for Love and the franchise considering the 30-year-old is now the best player on the team with the departure of LeBron James.
Love averaged 19.0 points, 13.5 rebounds and 3.5 assists per game before suffering the toe ailment. He was shooting 32.3 percent from the field, 29.2 percent from beyond the arc and 81.8 percent from the free-throw line. There's really no point rushing Love back into the lineup. The Cavs currently have the worst record in the NBA at 8-30.
There are some who believe the Cavs might trade Kevin Love once he's eligible to be moved on Jan. 24. Any team trading for Love would want to see him play first.