Cavs' Kevin Love has begun doing shooting drills, will see doctor soon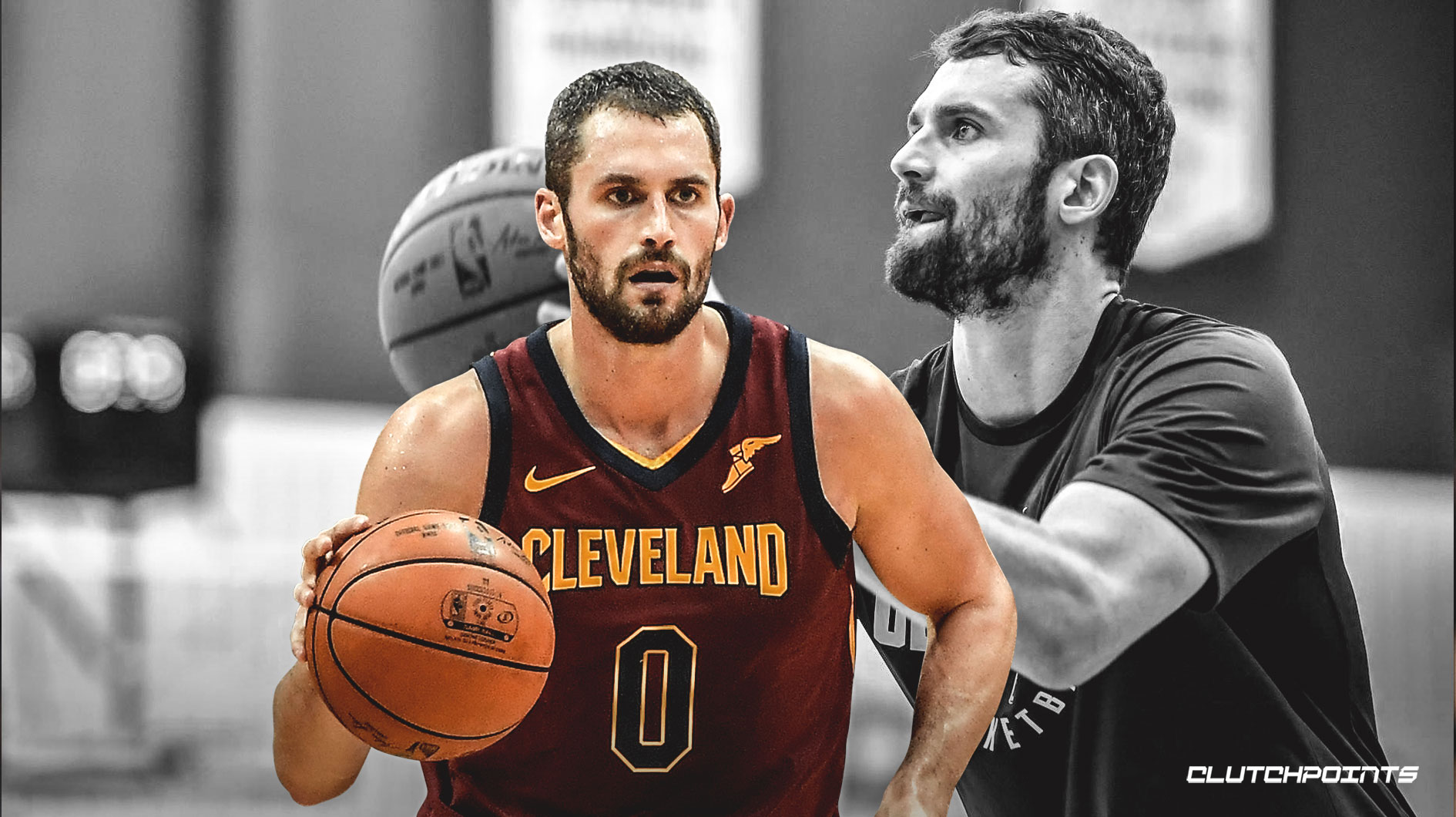 Cleveland Cavaliers All-Star power forward Kevin Love is still out due to the toe surgery he underwent at the beginning of the season, but Cavs head coach Larry Drew says Love has begun doing shooting drills and will see a doctor soon.
Love has only appeared in four games this season because of the injury. He averaged 19.0 points, 13.5 rebounds and 3.5 assists per game before going down while shooting 32.3 percent from the floor, 29.2 percent from beyond the arc and 81.8 percent from the free-throw line.
Cleveland coach Larry Drew said forward Kevin Love, who had surgery on his left foot in November, will visit a doctor soon as he continues to rehab his injury. Drew said Love has begun shooting drills but hasn't practiced. Love is expected to return this month.
Love signed a four-year, $120 million extension with the Cavs in July after LeBron James left Cleveland and joined the Los Angeles Lakers. There are some around the league who believe Love will be traded by Cleveland near the February trade deadline since the Cavs are in rebuild mode.
The Cavs entered Wednesday with the worst record in the NBA at 8-29. Kevin Love, 30, becomes eligible to be traded on Jan. 24.