Cavs Head Coach Tyronn Lue has a museum of memorabilia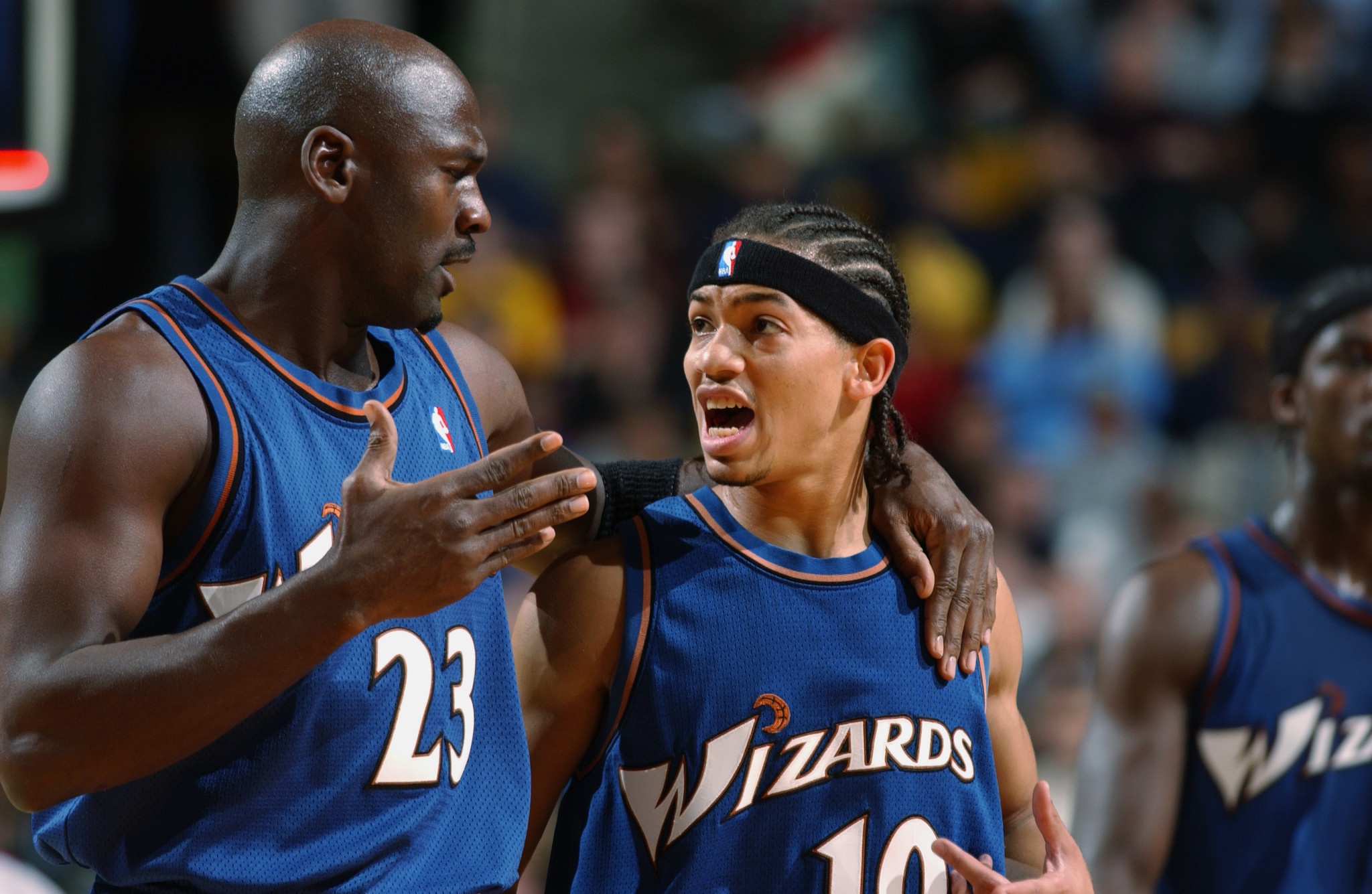 Last night, the NBA's defending champion Cleveland Cavaliers squared off against the Washington Wizards inside The Verizon Center, resulting in a grind-out overtime win for the Wine and Gold.
During last night's nationally televised broadcast, it was revealed that Tyronn Lue, Head Coach of the Cavaliers, has quite an extensive collection of Michael Jordan memorabilia.
Coach Lue played with Jordan as a member of the Wizards in the final years of his career (2001-03). When Joe Vardon of Cleveland.com asked Lue what he remembered about playing in Washington with Jordan, the second-year head coach gave an insightful reply. Vardon has Lue's quotes in his recent article.
"He brought all the energy to the city, to the games, sold out for two straight years," Lue said. "I think they had lost money five straight years, and his two years being back they made up for all of that."
Lue went on to say that he received several articles of game-worn gear from Jordan, including signed Air Jordan's and jerseys from both the Wizards and Chicago Bulls.
For those interested, a game-worn Wizards jersey from Michael Jordan would set you back $11,640, and an autographed pair of his shoes go for $8,700.
"I earned it by playing hard every night," Lue told Cleveland.com. "That's all I could give him. That's how I earned it."
Over the course of his 11-year NBA career, Coach Lue has added items from several players to his memorabilia collection, including his former teammate, Los Angeles Lakers legend, Kobe Bryant.
"I got a nice museum," Lue said with a smile. "Got a good collection, a very, very nice collection. I pride myself on that collection. One day I'll show you."