Cavs Head Coach Tyronn Lue elects to rest Big Three against Clippers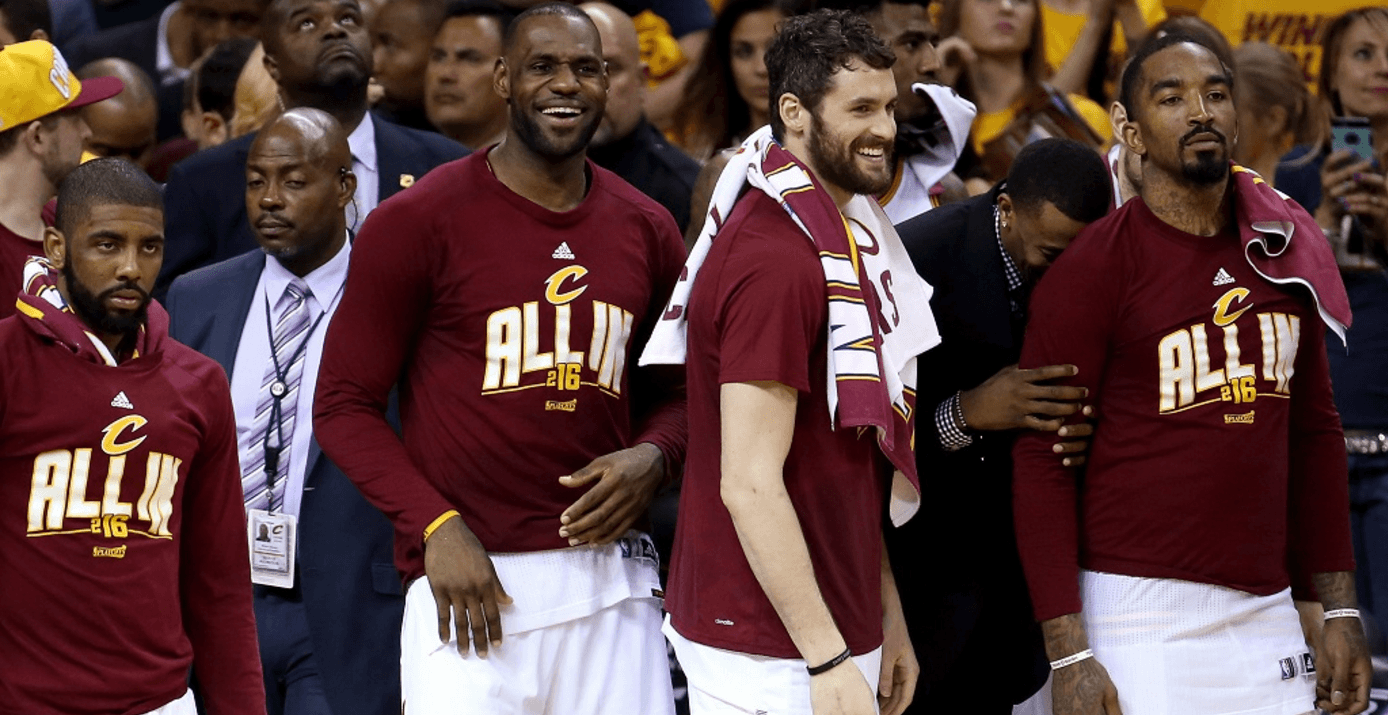 Tonight, the Eastern Conference-leading Cleveland Cavaliers will kick off their four-game road trip in Los Angeles with a matchup against the Clippers at 8:30 p.m. EST inside The Staples Center.
On occasion, Cavs Head Coach Tyronn Lue elects to rest some of his star players. Tonght, Lue has made the call to rest The Big Three (LeBron James, Kyrie Irving, and Kevin Love). It is possible that Coach Lue made this decision due to the back-to-back set of games they are facing.
Tyronn Lue says Cavs will rest Kyrie Irving, LeBron James, and Kevin Love tonight vs Clippers.

— Tomer Azarly (@TomerAzarly) March 18, 2017
The Cavs have been dealing with a myriad of complications this season, including several injuries, delayed flights, and don't forget the bad sea bass incident. Kyle Korver will also miss tonight's game, as he continues to recover from soreness in his right foot.
According to Coach Lue himself, Irving's injury isn't serious. The crafty ball-handler left Thursday night's game in the fourth quarter due to tightness in his knee and did not return to play. Holding him out of tonight's game was likely a precautionary measure.
Love being rested should come as no surprise to Cavs fans. Until Thursday night, the 6-foot-10 rebounding machine had missed 13 games due to a knee injury. Like Irving, Love is likely being rested for precautionary reasons.
Against the Clippers tonight, Cavs fans will likely see a starting five consisting of Deron Williams, Iman Shumpert, J.R. Smith, Channing Frye, and Tristan Thompson.
Deron Williams. JR Smith. Iman Shumpert. Channing Frye. Tristan Thompson. #Cavs starters vs #Clippers

Big 3 OUT (rest). 🏀

— Allie Clifton (@FSOAllieOop) March 18, 2017