Cavs GM: LeBron James is deeply committed to organization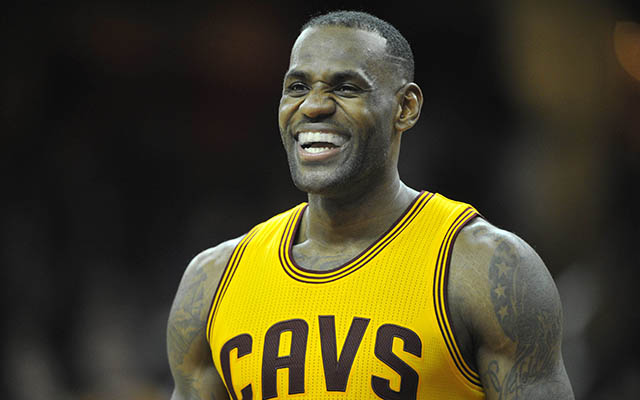 Much of the rumblings surrounding Kyrie Irving over the last few days have stemmed from the uncertainty of LeBron James future with the Cleveland Cavaliers beyond next season.
During his introductory press conference, new general manager Koby Altman made it clear that the four-time MVP is still committed to the team and the city.
Koby Altman: "LeBron remains deeply committed to this organization, deeply committed to this team, and deeply committed to this city."

— Kristian Winfield (@Krisplashed) July 26, 2017
This is echoing the reports from over the weekend that James will not waive his no-trade clause at any point next season and focus on winning an NBA Championship with his current team.
The 32-year-old has accomplished plenty in his first three seasons since returning to the Cavaliers leading the team to three straight NBA Finals appearances along with the franchise's first NBA title in history. This also includes three consecutive seasons of 50-plus wins and Central Division titles.
Although Altman is voicing that James has a strong commitment to the Cavaliers, he does have the option to become a free agent next summer if he declines his $35.6 million player option for the 2018-19 season.  However, it's hard to believe at this point that he would leave Cleveland again after making them the top team in the East that has become the standard bearer in the conference.