Cavs expected to offer Derrick Williams a second 10-day contract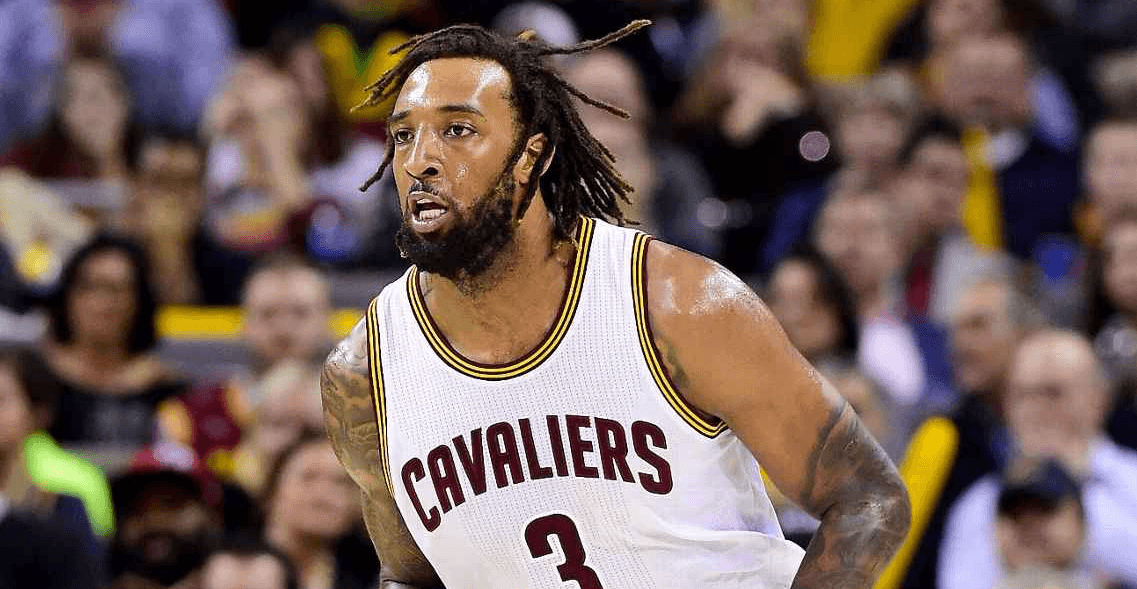 Today, the NBA's defending champion Cleveland Cavaliers will hold their first practice since the All-Star break, and recent 10-day signee Derrick Williams is expected to be in attendance, as Joe Vardon of Cleveland.com reports in his latest article.
Williams, who signed with the champs on February 9th (a contract that expired over the weekend), is averaging 9.8 points and 3.0 rebounds in 22.8 minutes per game. The 6-foot-8 former Arizona Wildcat has proven to be a valuable asset, and there are a lot of signs indicating he will be in Cleveland for the remainder of the season.
According to Vardon, Williams' second 10-day contract will be worth somewhere around $67,700. With this year's NBA trade deadline drawing near (Thursday), a 10-day contract gives the Cavaliers a bit of flexibility. If the Cavs need an roster spot, they can simply terminate Williams' contract – then re-sign him after.
Williams' performance in Wine and Gold, albeit a small sample size so far, has garnered high praise from his coaches and teammates, including Coach Tyronn Lue and LeBron James. Needless to say, the squad likes this guy. In fact, James recently said of Williams: "We're lucky to have him".
By all accounts, it seems Williams will be in Cleveland for a while. And if you happen to see him at your local Panera Bread, just know that he likes cinnamon rolls.
fun fact: Derrick Williams likes cinnamon rolls😊 @DWXXIII @cavs pic.twitter.com/htdmuKUG3A

— Danielle Kershner (@danielle_kersh) February 22, 2017