Cavs news: Dwyane Wade compares him and LeBron James to 'peanut butter and jelly'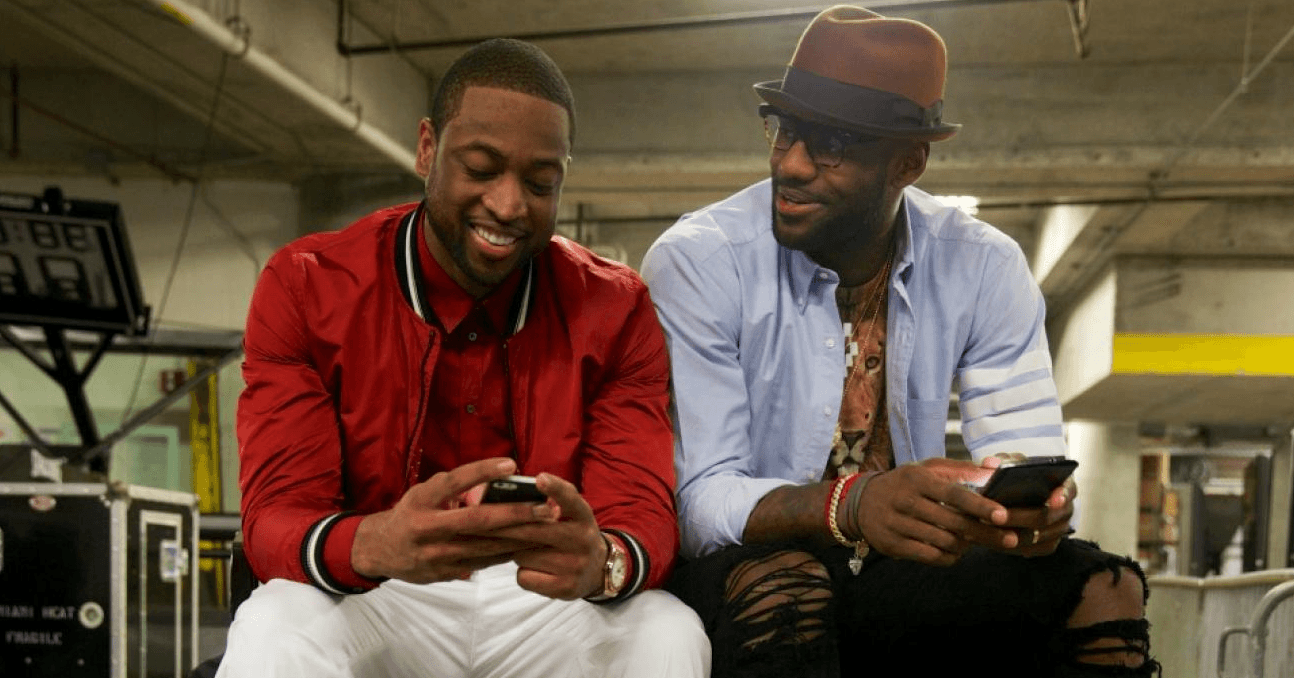 LeBron James and Dwyane Wade are together again, and the latter couldn't be happier. The 35-year-old, who reunited with his close friend by signing a one-year deal with the Cleveland Cavaliers, has likened their relationship to a popular sandwich combination, per Cleveland.com's Joe Vardon.
"It's like peanut butter and jelly, man, we just go together," Wade said after practice Friday in his first meeting with the Cleveland media.
Despite a rough start to their union, James and Wade had a lot of success playing together in South Beach. They spent four seasons with the Miami Heat, making four consecutive NBA Finals appearances and winning two championships. However, James left in 2014 to return to the Cavs without telling Wade.
The two have long gotten over that phase, though, and Wade just seems glad to be back in close proximity with his old running mate.
"Every time we walk by each other in the locker room and everywhere, we just look at each other and shake our head because it just don't seem real," Wade said. "It's like, 'How did this happen? How did we get here?' We just start laughing every time we walk by each other.

"It's definitely cool, it's definitely good to have a friend here, somebody that you respect here, that's playing the game here."
While Dwyane Wade will likely need some time to adjust to his new Cavs teammates, he and his PB&J buddy LeBron James should be able to pick up right where they left off, on and off the court.