Cavs coach Larry Drew provides an update on Kevin Love's status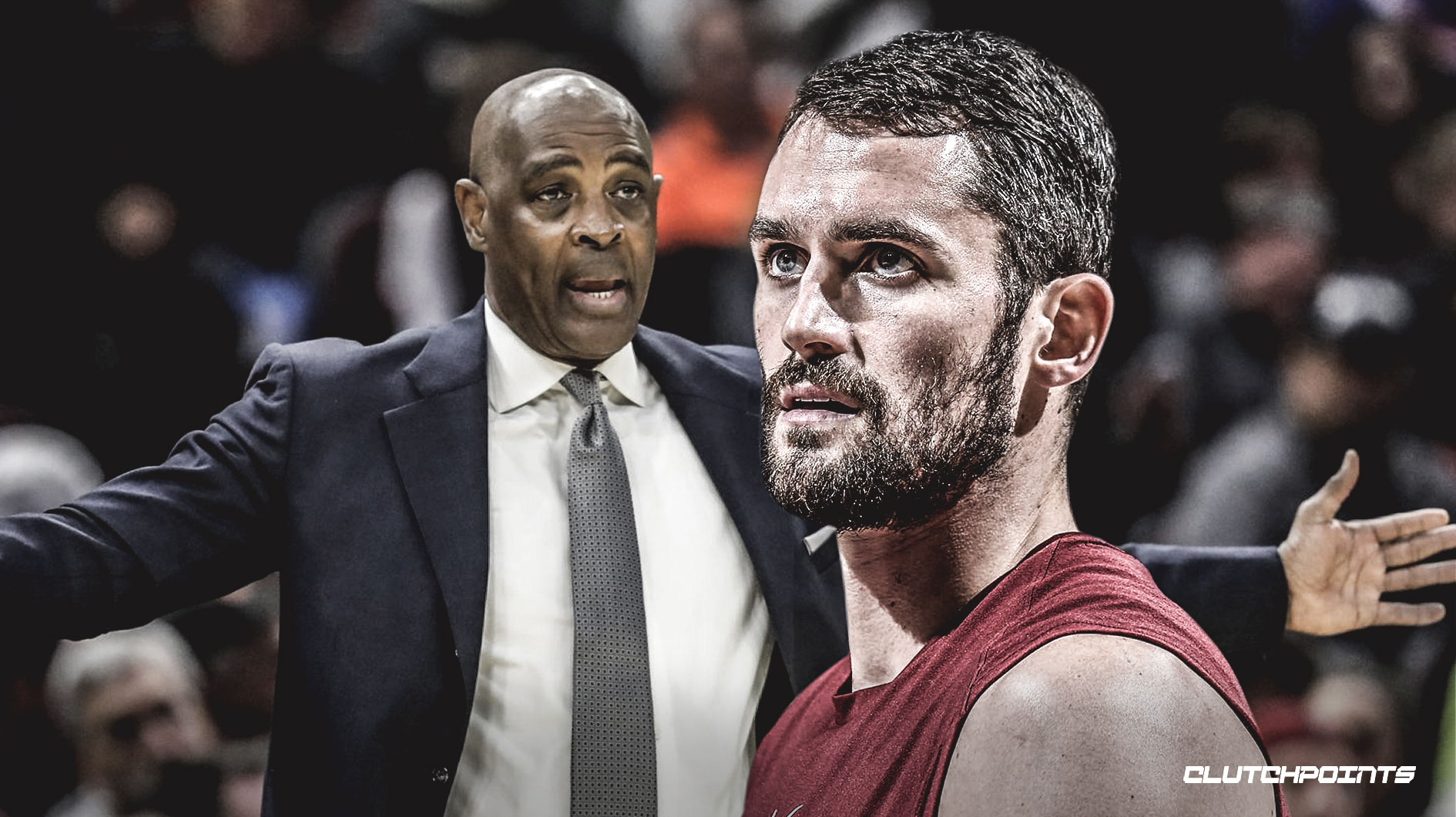 Following Thursday morning's practice session at Cleveland Clinic Courts, Cavs head coach Larry Drew provided an update on Kevin Love, who's been sidelined with a big toe injury since early November.
"I thought he moved really well," Drew said of Love's practice. "I thought he shot and passed the ball well, but he got a little tired, which was expected. But hopefully, there won't be any setbacks tomorrow when he comes to practice tomorrow."
Coach Drew shares an update on @kevinlove.
FULL VIDEO → https://t.co/SSx3h7Pcdi#BeTheFight pic.twitter.com/pfJuNdc5p8

— Cleveland Cavaliers (@cavs) January 31, 2019
Love participated in non-contact drills during Monday's practice. On Thursday, though, the former UCLA standout went through full-contact 5-on-5 drills with his teammates.
"We still want to get him involved with some contact to see how he does with that and see how he is the following day," coach Drew told cleveland.com after Monday's practice. "Right now, it's a step in the right direction. But chances are, he won't play this week."
Without a doubt, the Cavs (11-41 and 5th in the Central Division standings) are missing Love's presence on both ends of the floor. The fact that he's nearing a return is certainly good news for the team.
Love, now 30 years of age, signed a four-year, $120 million extension with the Cavs in July. He's played in just four games this season, averaging 19.0 points on 32.3 percent shooting from the field (292 percent from beyond the arc), 13.5 rebounds and 3.5 assists in 34.0 minutes per outing.
Throughout the season, Drew has called on Tristan Thompson, Larry Nance Jr. and Ante Zizic to fill the void that was created when Love went down with his injury. All three have performed admirably, but it's safe to say that the Cavs would like to have Love back on the floor.
As Drew stated after Thursday's practice, Love won't be ready for Saturday's game against the Dallas Mavericks, but it sounds like he's inching closer and closer to a return.