Cavs announce no players have experienced coronavirus symptoms yet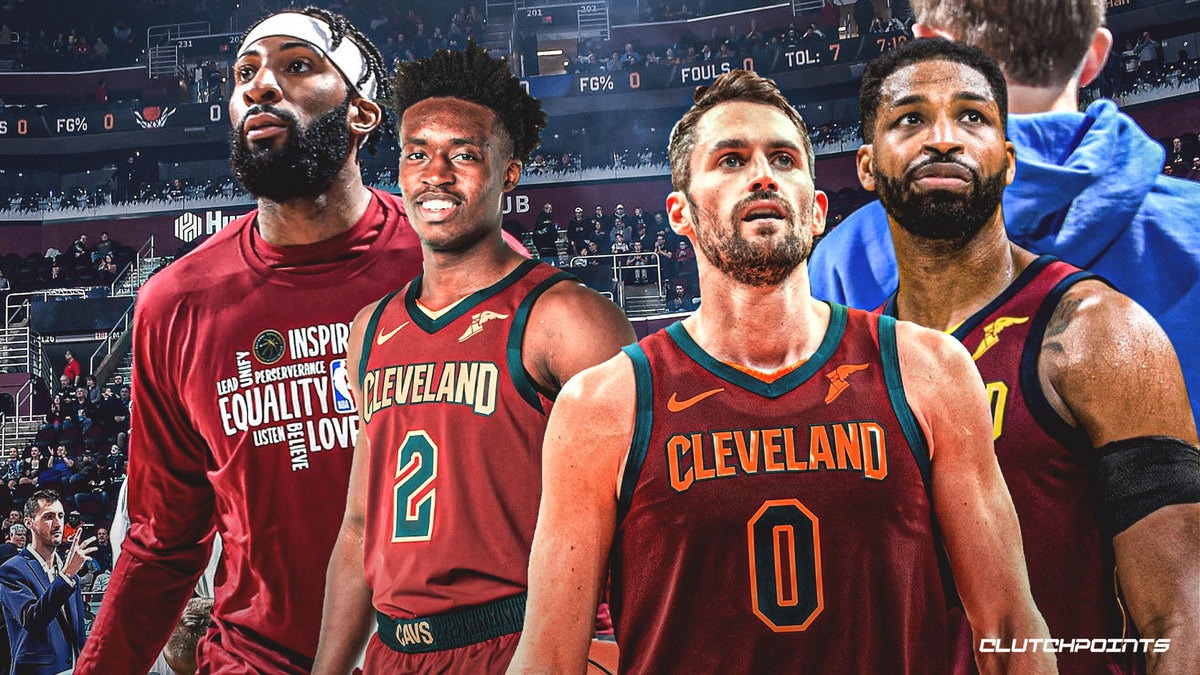 The Cavs sent out an official statement with regards to the growing concern about the coronavirus. As part of their statement, the team announced that no players on the roster are experiencing symptoms of COVID-19.
Contrary to some reports, the Cavs also announced that the team is not being quarantined at this point:
There have been many reports and much speculation regarding quarantining and precautionary measures currently being taken by our team and our organization. To be clear, none of our players have experienced COVID-19 symptoms thus far. Should any of our players or basketball staff experience symptoms, they will be tested and undergo self-quarantine. Under the advisement of our medical experts, with league support, we are not currently under a mandatory quarantine. All employees are being advised on how to seek medical attention should they feel ill and experience symptoms, which can include being tested and self-quarantined.
The NBA has two confirmed cases of the coronavirus. Earlier this week, Utah Jazz big man Rudy Gobert tested positive for the virus. His teammate, Donovan Mitchell, was then diagnosed afterward. There was a report out Thursday saying Gobert and Mitchell contracted COVID-19 after they visited Cleveland earlier this month to play the Cavs.
As a result of this pandemic, the NBA has decided to postpone the 2019-20 regular season until health officials deem that it's safe to resume play. Sporting leagues around the globe are taking similar steps in hopes of limiting the spread of the virus.
The Cavs were making some headway in recent games, recording a 5-6 record under recently promoted head coach J.B. Bickerstaff. For now, though, the team will do everything it can to comply with the direction of the NBA and health officials. If the 2019-20 season does resume, it likely won't be for another month or more.