Cavs' Andre Drummond details the exact moment he was traded from Pistons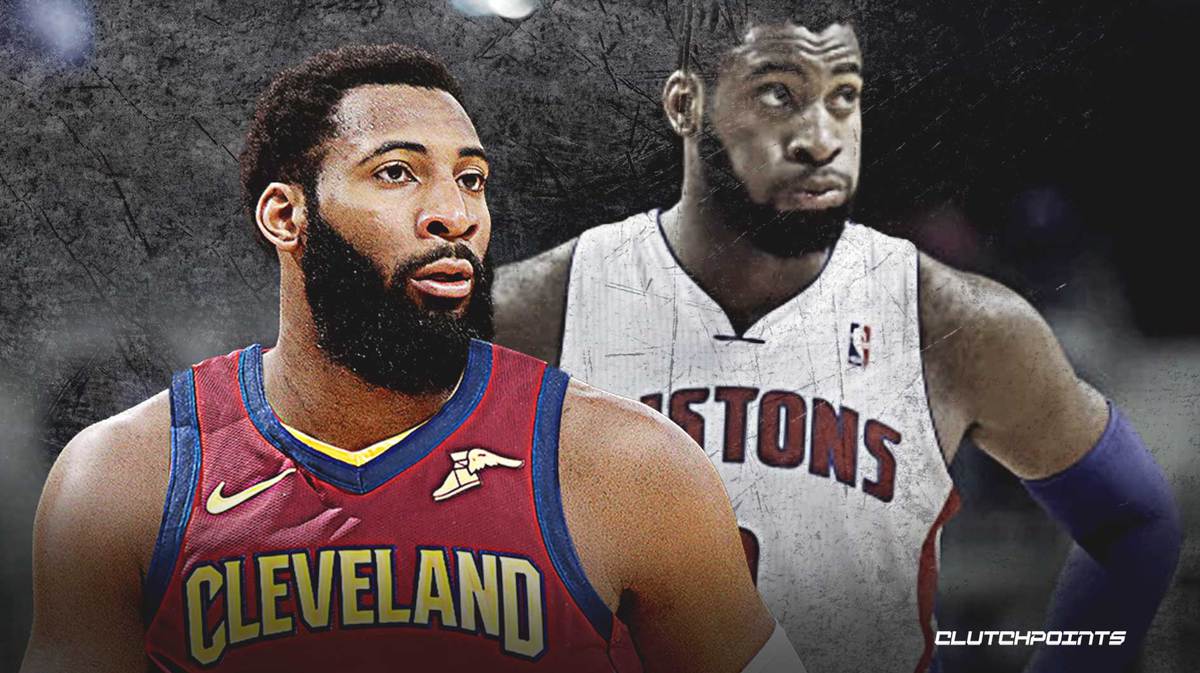 Andre Drummond was on his way to the Detroit Pistons' charter plane when his agent called him and told him he was being traded to the Cavs.
The All-Star center thought his agent was joking at first, but he wasn't. Drummond recalled the exact moment he found out about the trade:
"The unknown was probably the craziest part for me"#Cavs Center @AndreDrummond details the moment he found out he was traded to the Cavaliers & how he's excited to be in Cleveland #BeTheFight pic.twitter.com/is60mXrgpp

— SiriusXM NBA Radio (@SiriusXMNBA) April 10, 2020
Drummond played in eight games for the Cavs before the 2019-20 season was suspended due to COVID-19. The big man was averaging 17.5 points and 11.1 rebounds in 28.1 minutes per contest.
Whenever the 2020 free agency period begins, Drummond can become an unrestricted free agent if he declines his 2020-21 player option with the Cavs. However, there have been reports indicating he's leaning toward picking up the option, which is worth $28.8 million.
The Cavs were on their way to missing the playoffs before the season was suspended. Cleveland wanted to use the rest of the season to see if Drummond was a good fit with guards Collin Sexton and Darius Garland. It's going to be hard to determine that off an eight-game sample size.
Drummond is an elite rebounder and solid shot blocker. If he stays in Cleveland, the Cavs will likely try to trade All-Star power forward Kevin Love again in the offseason (they might try regardless). It also wouldn't make much sense for the franchise to re-sign Tristian Thompson with Drummond around.
For his career, Drummond has averages of 14.5 points and 13.8 rebounds. He's a two-time All-Star and three-time rebounding champion.