Cavaliers' Larry Nance Jr. hoping players could 'get a pass' in NBA's plan to resume the season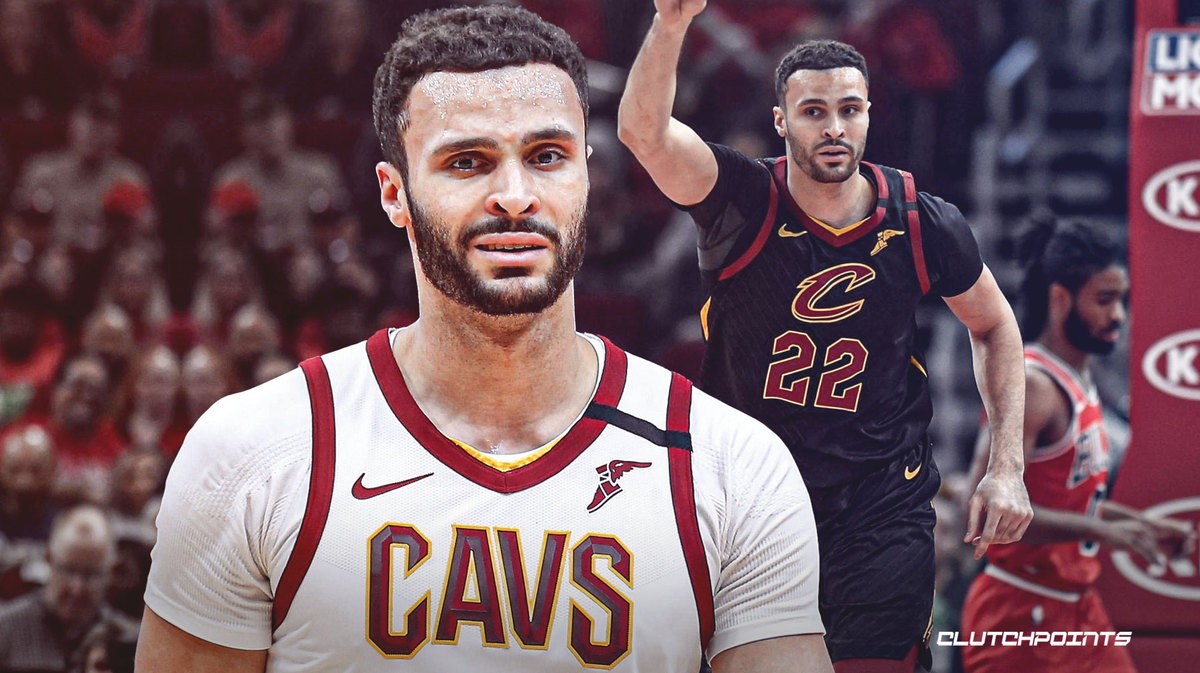 Cleveland Cavaliers forward Larry Nance Jr. is hoping that the NBA will be understanding to players' health concerns if and when the 2019-20 season resumes amid the ongoing coronavirus pandemic.
"I would hope there would be an understanding [from the league] if someone didn't feel comfortable coming back that'd you get a pass," Nance Jr. told ESPN's Brian Windhorst. "Just because you may look like the picture of health, some people have issues you can't see."
Nance Jr. has a pre-existing condition, Crohn's disease, that could put him at greater risk of contracting Covid-19. According to Windhorst, he was "absolutely terrified" after Utah Jazz center's Rudy Gobert's positive test. Cleveland had recently played Utah, and the news had Nance Jr. debating whether to skip the team's planned West Coast road trip.
"We're young and you know the kind of shape players are in, you'd like to think [the virus] wouldn't be what it could be for others. But you don't know. I'm still scared and don't want to get it," Nance Jr. said.
Nance Jr.'s fears have been somewhat alleviated after consulting doctors, and he has been participating in individual workouts at the Cavs' practice facility in recent days.
He said he's been closely monitoring "everything that is going on." He was clearly concerned "watching the German soccer league over the weekend and seeing how the players were interacting with each other and still seeing them make a lot of contact."
Nance Jr. said he "can't even imagine being on one of those calls trying to hash this out. There's so many ways to spread this."