Caron Butler: 'LeBron James should never be the underdog in any series'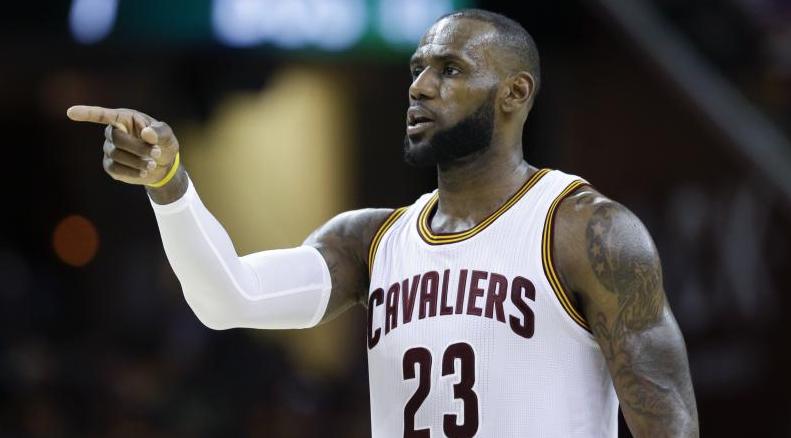 Following a dominant run through the Eastern Conference, the Cleveland Cavaliers find themselves in the NBA Finals for the third straight year.
Despite that, numerous Las Vegas betting odds have placed the Golden State Warriors as the favorites to win the NBA title. With that in mind, veteran forward Caron Butler stated in a recent interview with Sirus XM NBA Radio that he believes any team fielding LeBron James should never be betted against.
"LeBron James should never be the underdog in any series" @realtuffjuice

— SiriusXM NBA Radio (@SiriusXMNBA) May 27, 2017
It's not hard to see why Butler is highly confident in James given how he has performed this postseason playing arguably the best basketball of his career. He is averaging a team-high 32.5 points on 56.6 percent shooting from the field with 42.1 percent from 3-point range along with 8.0 rebounds, 7.0 assists, 2.1 steals, and 1.4 blocks per game.
James has scored at least 30 points in 11 of 13 playoff games and just became the seventh player to play in at least seven straight NBA Finals. He also tied Hall of Famer Kareem Abdul-Jabbar for the longest NBA postseason streak of 25 or more points on 50 percent or better shooting in 10 straight games.
Keep in mind, James is just one year removed from his dominating NBA Finals performance against Golden State when he became the first player in NBA history to lead both teams in all five major statistical categories for a playoff series with 29.7 points, 11.3 rebounds, 8.9 assists, 2.6 steals and 2.3 blocks per game.
If James plays in any essence of that level again in this year's NBA Finals, it could be a long series for the Warriors.