BREAKING: Matthew Dellavedova Agrees To 4-Year, $38.5 Million Deal With Milwaukee Bucks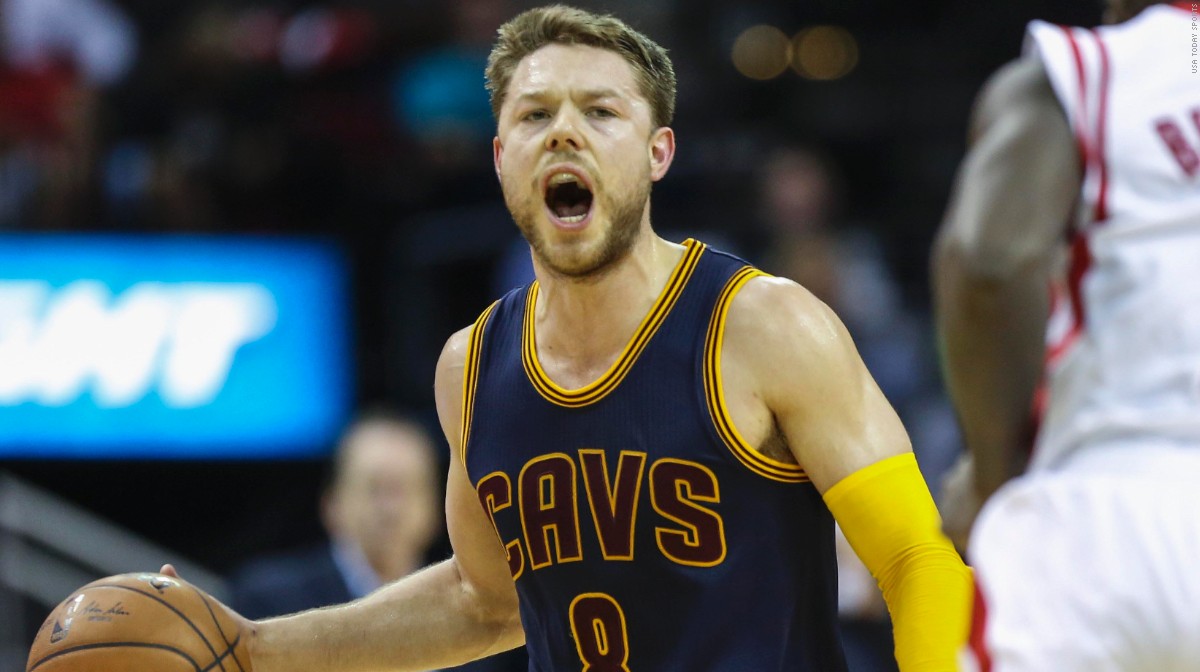 Matthew Dellavedova has been a surprisingly good role player with the Cavs over the last couple of years. He was a key contributor in last year's NBA Finals run, and although he had a bit of a diminished role in this year's Finals run, there's no denying Delly's basketball IQ and chemistry with his teammates was incredible.
RELATED: Matthew Dellavedova Has Five Teams Interested In Him
We're only one day into free agency, but Matthrew Dellavedova has agreed to a deal with the Milwaukee Bucks. It's a reasonable deal for Delly and Milwaukee.
Confirming Matthew Dellavedova four-year, $38.4M deal with Bucks, per source.

— David Aldridge (@daldridgetnt) July 1, 2016
Since the Cavs extended a qualifying offer to Delly before this free agency period started, they'll have three days to decide whether they want to match that offer once he signs the contract or else he will be an official member of the Bucks. However, Delly can only sign on July 7th, so the Cavs have about nine days officially to decide on Delly.
RELATED: The Perfect Target For The Cleveland Cavaliers That No One Is Talking About
The Cavs will have three days starting July 7 to match Milwaukee's looming four-year, $38.5 million offer sheet to guard Matthew Dellavedova

— Marc Stein (@ESPNSteinLine) July 1, 2016
The good thing for the Cavs is that they have time to decide what they want to do. They almost certainly want to bring Delly back and hopefully they match that offer.
Stay tuned for the latest on Matthew Dellavedova and the Cavs.