Ayesha Curry Complains About Game 5, And Twitter Absolutely Roasted Her For It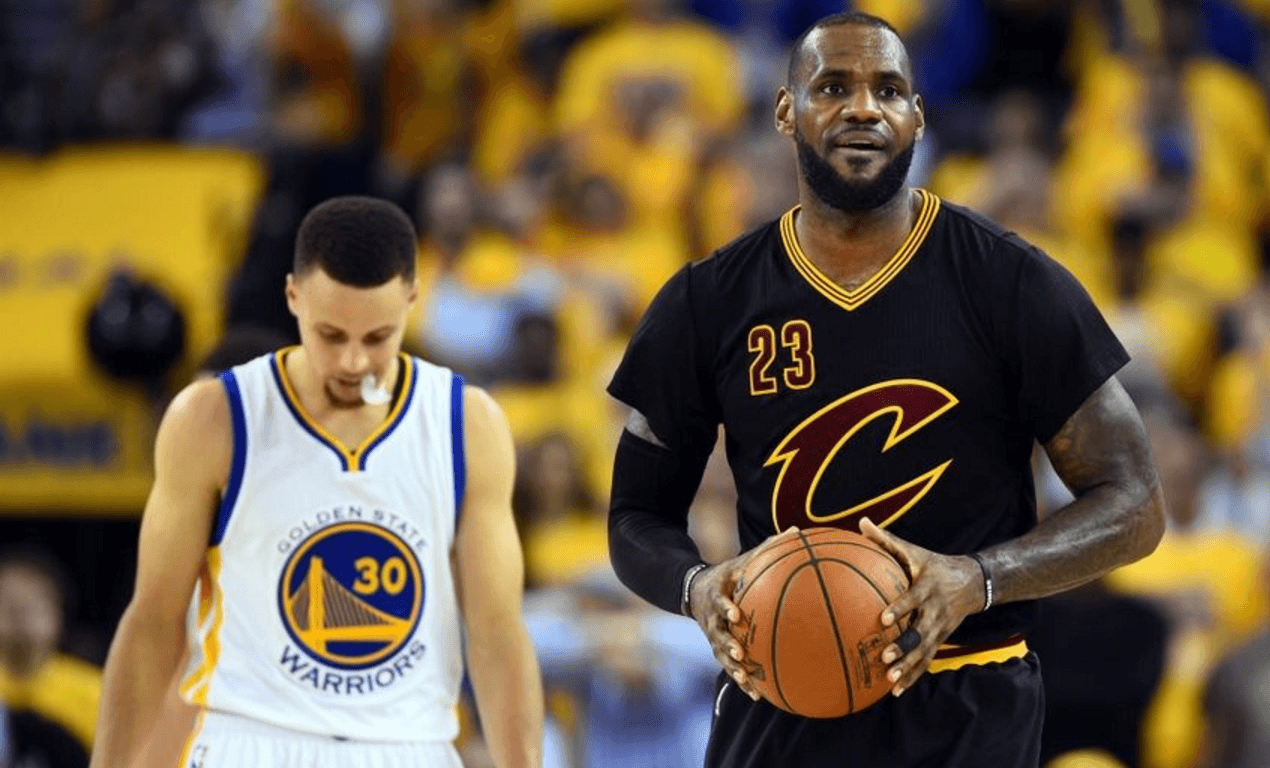 Kyrie Irving dominated Stephen Curry in Game 5, scoring 41 points on him, including 12 in the fourth quarter that helped the Cavs secure the victory and force a Game 6 back at the Q in Cleveland.
Before Game 5 during Sunday's media availability, Ayesha Curry Took A Shot At LeBron James On Twitter by mocking his "high road" comments.
During the game, Curry's wife, Ayesha, who had been going off on LeBron and the Cavs on Twitter, again took to social media to let her feelings be known. This time, however, Twitter ready to fire back.
RELATED: Celebrities And NBA Stars Explode On Twitter Reacting To LeBron, Kyrie Performances
Dang… Looks like another Cleveland trip. Let's get the next one!

— Ayesha Curry (@ayeshacurry) June 14, 2016
Can refs get fined?

— Ayesha Curry (@ayeshacurry) June 14, 2016
This was probably the "most savage" response, as they call it these days, one Twitter user made, posting an edited family photo and replacing Curry's face with Irving's.
@ayeshacurry pic.twitter.com/otTf1BSkMS

— Pat⛳️ (@almightypat_) June 14, 2016
Another response, a far wittier one made by Cleveland fan and Shaqtin'-A-Fool's producer Mike Goldfarb.
@ayeshacurry good question https://t.co/qw2MRvYS9t