Andre Iguodala comments on Channing Frye's Instagram post, but Frye gets him back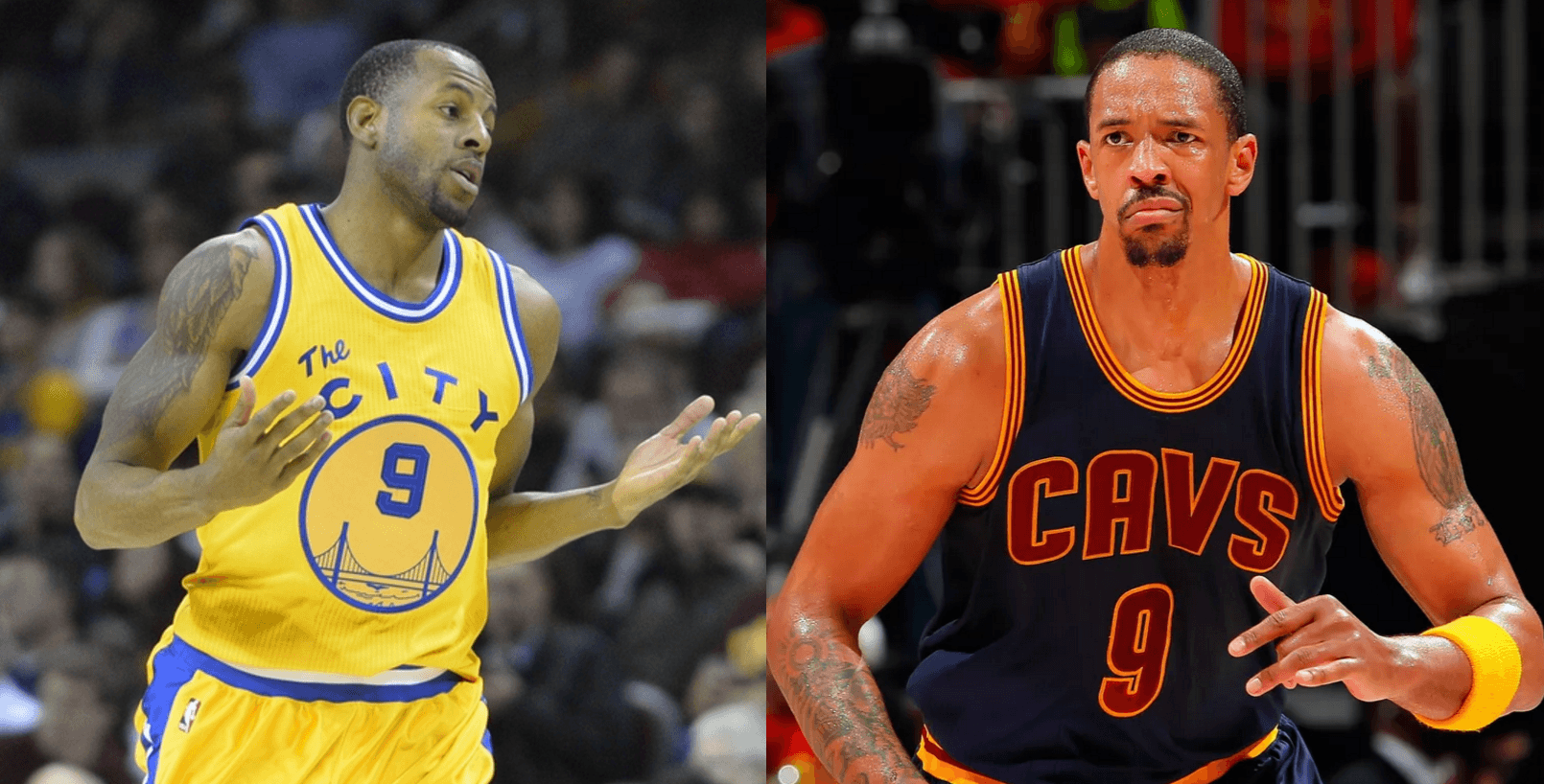 Channing Frye helped the Cavs secure the franchise's first ever NBA Championship this past season after coming over as a mid-season acquisition. Before he was a Cavalier or in the NBA for that matter, Frye played four years at the University of Arizona from 2001-2005. During his tenure, he got to play with some future NBA players, including now-Lakers head coach Luke Walton as well as one current member of the Golden State Warriors, Andre Iguodala, in 2003 and 2004.
On Monday evening, Frye posted an interesting photo with a quote about success and the difference between need and greed. Former Arizona teammate Iguodala commented on it trying to be funny, but Frye responded right back.