All Star: Who Has The Best Chance At Three-Point Contest Title?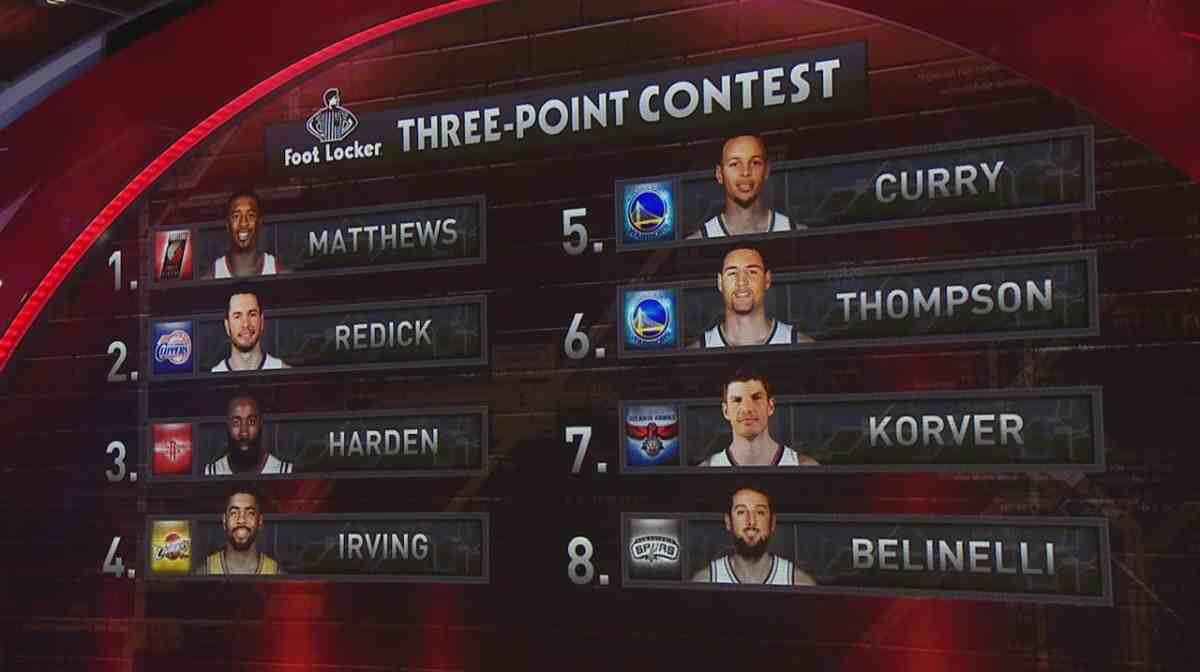 Kyle Korver SG, Atlanta Hawks – 3rd appearance – 14% chance
12.7 PPG -161 3PM – 52.3% 3PT%
Kyle Korver has made headlines for not only assisting the Hawks to the top of the Eastern conference, but for potentially being the first player in NBA history not in a limited role to shoot 50% FG, 50% 3PT, and 90% FT. Due to this, it will be interesting to see if Korver can keep his hot streak going, and ultimately win him the 3-point trophy. Korver's shooting ability had us giving hi ma 14% chance to win tonight's contest.