All Star: Who Has The Best Chance At Three-Point Contest Title?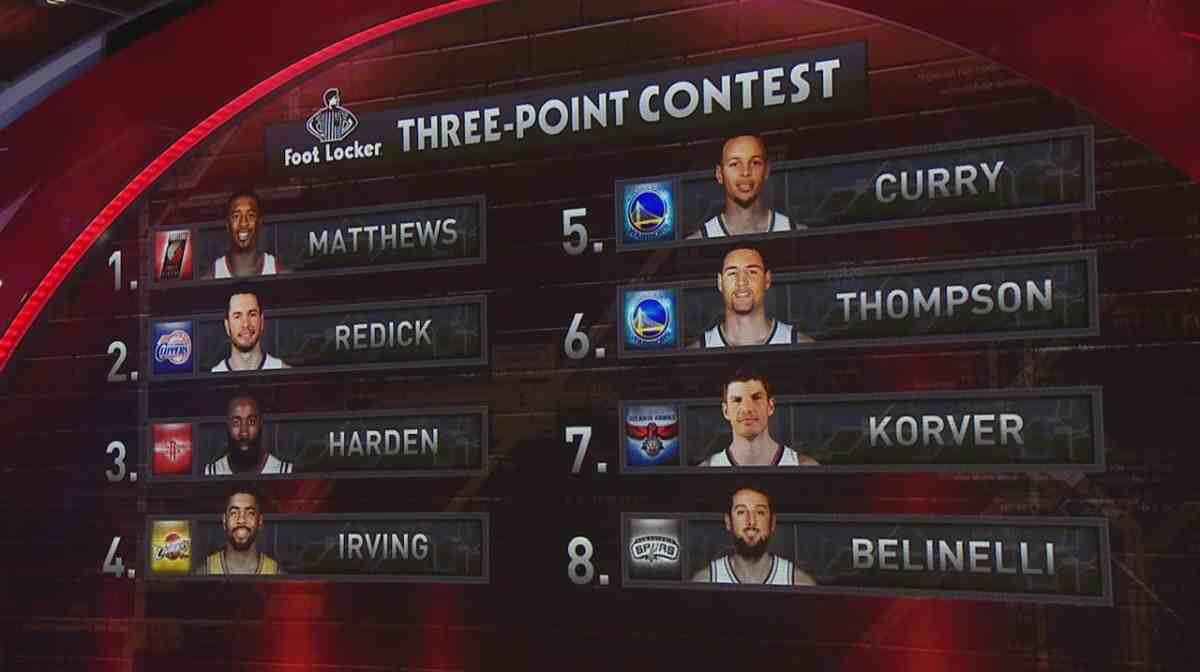 James Harden SG, Houston Rockets – 1st appearance – 12% chance
27.4 PPG – 140 3PM – 38.9% 3PT%
Harden has taken the league by storm this year, and he seems to have the edge in the MVP race so far this season. Despite being known for having a lethal euro-step, Harden is also known for having an above average 3-point shot. It will be interesting to see if his shot remains consistent without a step-back motion prior to each shot. Harden hadn't been shooting too well as of late, but we still think there's a 12% chance he'll win the title tonight.