All Star: Who Has The Best Chance At Three-Point Contest Title?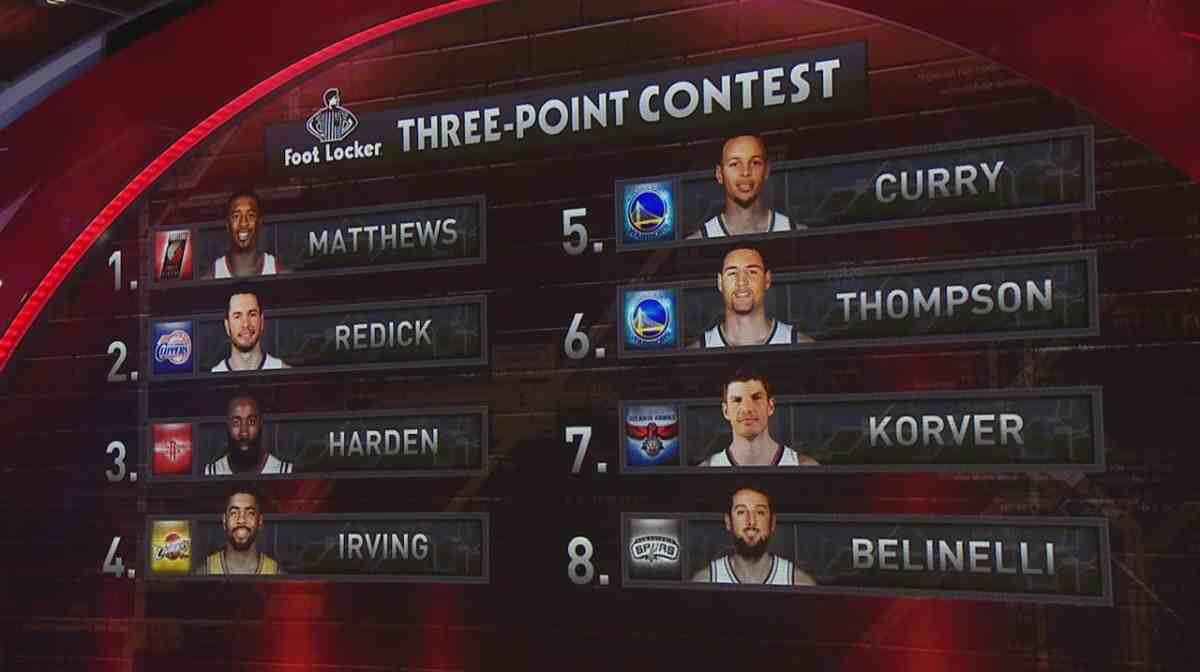 Stephen Curry PG, Golden State Warriors – 4th appearance – 13% chance
23.6 PPG – 161 3PM – 39.9% 3PT%
Steph has led the league in 3-point field goals made in the last two years, making 272 and 261 3-pointers, respectfully. Although his 3PT% has gone down a bit this year, he has led the Warriors to an NBA best 41-9 record. Curry seems to be the favorite to win due to the quick release in his shot, which gives him the upper hand in this timed contest. We have Curry a 13% chance to win tonight.