6 Keys For The Cavs To Win The NBA Finals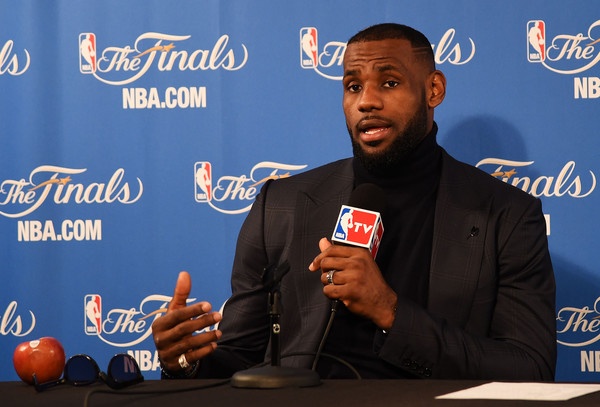 2. Limit Turnovers
The Cavs averaged 11.75 turnovers per game against the Hawks in the Eastern Conference Finals. While this is below their postseason average of 12.3, the Cavs still need to see this number shrink. With the Warriors being as dangerous as they are, giving them any extra possessions can hurt the Cavs. The Warriors were first in the league this season in points off of turnovers, with 19.7. The Warriors also forced 15.5 turnovers per game and had the highest defensive efficiency rating in the regular season. During the playoffs, the Warriors are forcing 14.2 turnovers per game. The Cavs can't afford to give away 20 senseless points against the Warriors and will need to limit their turnovers to win the series.
The Cavs also need to look to take advantage Golden State's mistakes. The Warriors are averaging 15.3 turnovers per game in the postseason. The Cavs are only forcing 11.1 in the playoffs, and averaged 16 points off of turnovers during the regular season. If the Cavs can get their fast break offense going off of Warrior turnovers, they'll be able to rack up some easy points and win the finals.
You can find the number one key to the Cavs winning a championship on the next page!