5 Most Pivotal Regular Season Moments For The Cavs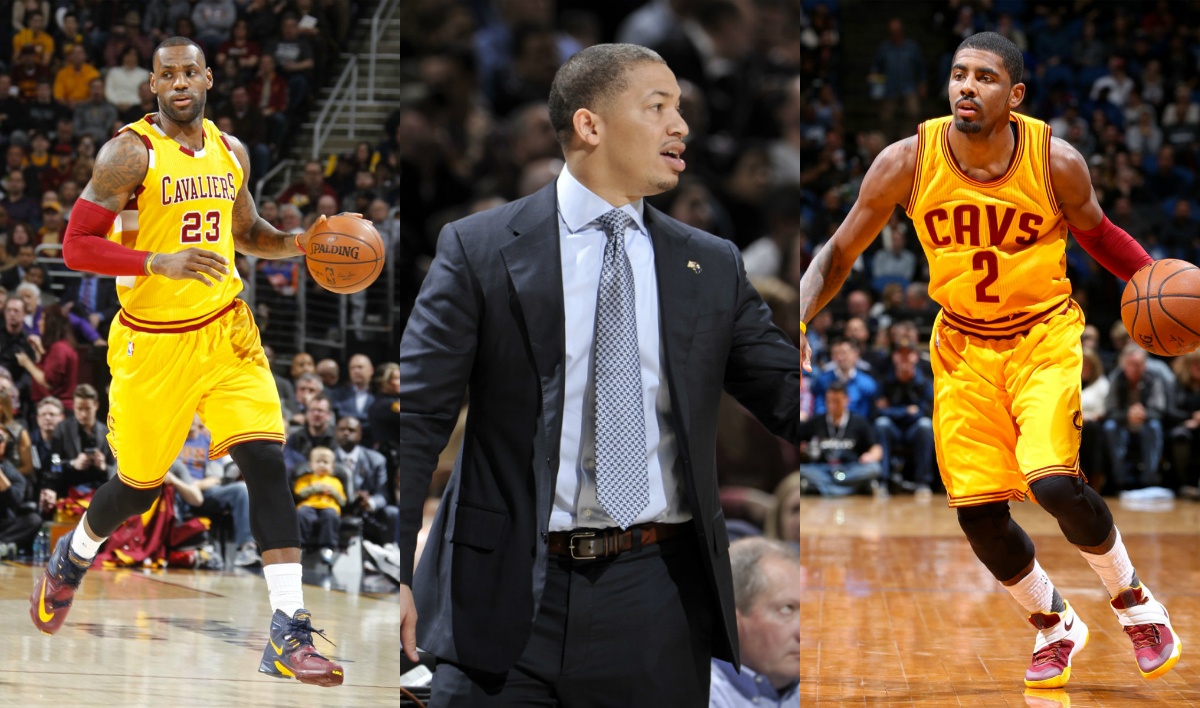 2. Cavs DOMINATE Spurs at home
The San Antonio Spurs are widely considered by many in basketball circles as one of the favorites to represent the NBA's Western Conference in the NBA Finals. Some even think they can actually defeat the Golden State Warriors in a seven-game series, even winning it all. The Cavaliers did not back down and took the game right to the Spurs this night. A great overall performance and a confidence booster for the team. For all intensive purposes, this game showed what the Cavs are capable of when they are locked in no matter who the opponent is in front.
Check out the story of the game and highlights here.
Click "Next" to see the most pivotal point of the Cavs' season!