5 Most Pivotal Regular Season Moments For The Cavs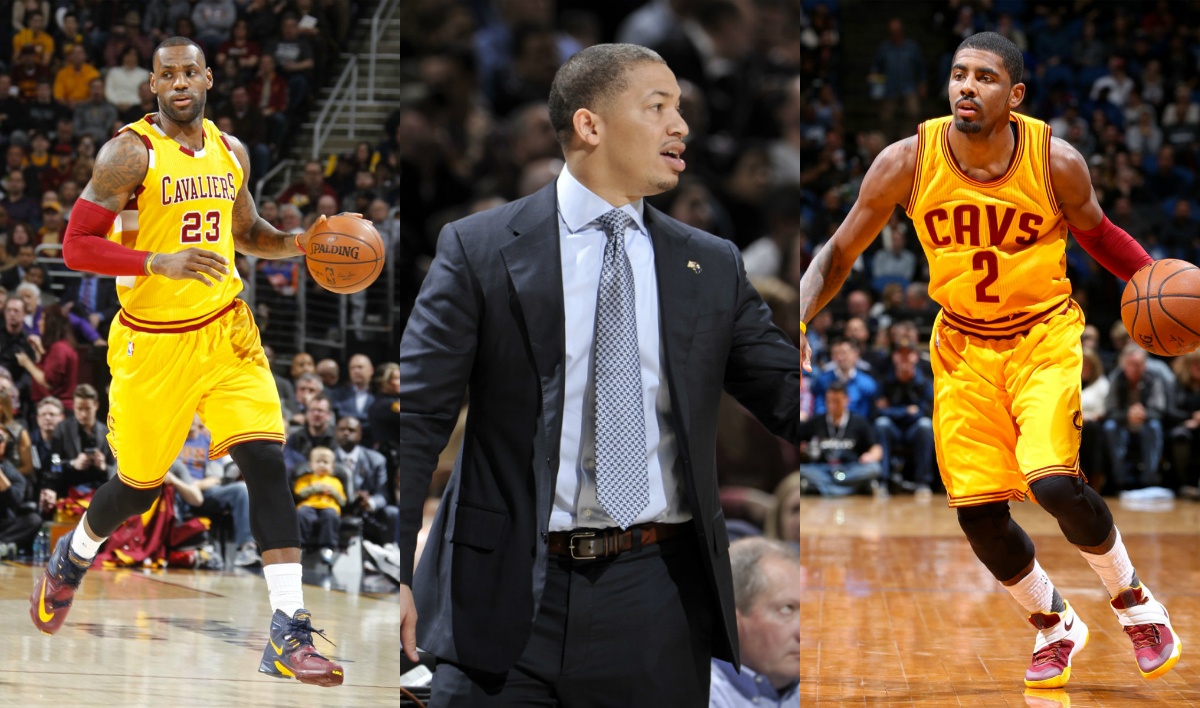 The Cleveland Cavaliers currently sit atop the NBA's Eastern Conference with a 48-19 win-loss record. A few above the second placed Toronto Raptors. Despite the drama that has mostly been stirred up by the media, the Cavaliers appear to be poised to make another long playoff run this postseason. There have certainly been ups and downs – but obviously, there are more ups. Let's take a look at five pivotal moments and bright spots of the Cleveland Cavaliers' season thus far.
5. Kyrie Irving's first game after knee injury from NBA Finals
Kyrie Irving made his return to the Cleveland Cavaliers for the first time in six months against the Philadelphia 76ers in Cleveland, Ohio. It was a great sight to see and the Cavaliers welcomed him back with open arms. Irving was noticeably rusty and scored his first basket of the season off a generous assist from his pal, LeBron James. Irving finished the game with 12 points and was just happy to be back out there playing with his teammates.
Click "Next" to see the fourth most pivotal point of the Cavs' season!