The Cavs came into this season knowing that they are a rebuilding team. After losing LeBron James to the Los Angeles Lakers, their goal was to ultimately reset the roster and move forward with young players that they acquired from within.
This past NBA draft they selected Colin Sexton, a point guard out of the University of Alabama. Him alongside the rest of their young assets and draft picks represent the future of the franchise. So far this season they are 12-46 and sit in the 14th seed of the NBA's Eastern Conference. They are currently locked into the highest odds of landing the first overall pick along with the New York Knicks and the Phoenix Suns.
Coming out of the All-Star break, the Cavaliers need to keep their eye on the goal. They are tanking for Zion Williamson. Here are the three most important questions coming to the long stretch of the season.
1.) Can they keep steering the tank?
The Cavaliers have one of the worst rosters in the entire league. Their two leading scorers, Sexton and Jordan Clarkson, are both bench players on good playoff teams. With Kevin Love coming back from injury, his addition could cause the team to play a bit better. He's one of the best stretch bigs in the entire NBA.
Head coach Larry Drew has to continue to develop his young players. At the same time, they can't become competitive. They need to continue to lose games and stay within the three worst records in the league.
2.) Can Sexton continue to improve?
Early on, Sexton has been a very disappointing draft pick. His inability to play defense well or hit from deep really inhibited his growth. However, as of late, he's proven that he can be a volume scorer effectively. So far he's averaged 15.1 points, 3.1 rebounds, and 2.9 assists while shooting 40.8 percent from the field and 39.2 percent from beyond the arc.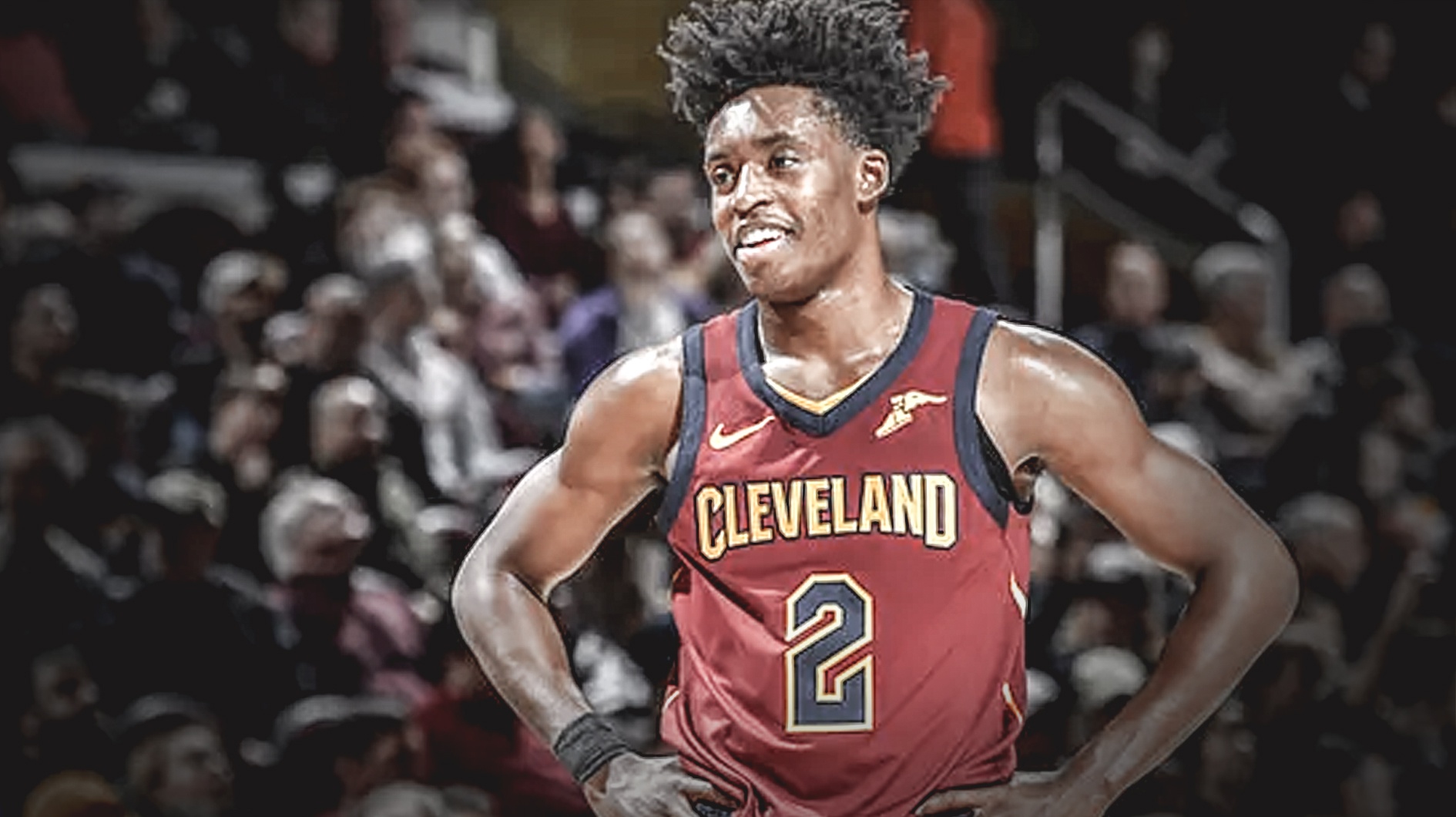 He's drastically improved his shooting ability and basketball IQ over the past couple of months. Not all rookies figure out their role in the league right away. As he continues to get playing time, he'll continue to improve.
3.) Should they let Kevin Love build his trade value?
The other argument to Kevin Love's return is letting him go nuts. If Love is able to score 20 and 10 and lead the Cavs, his value would be enormous in a trade. They could draw back a first round pick and a young player in a trade for him. However, the only problem would be is if his performance started to cause them to win too many games.
Either way, Love is an asset that they can use in a deal for younger assets. It will be interesting to see if Drew and the Cavaliers will use him like so.