2014-2015 Cavs Regular Season Record Predictions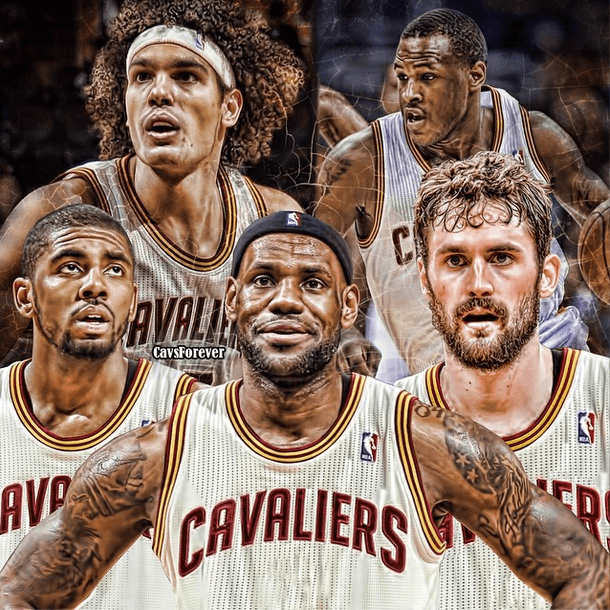 The eyes of the basketball world will be watching the Cleveland Cavaliers this season. A franchise that entered the offseason with one of the most mediocre teams in today's NBA is finishing the summer with one of the most exciting rosters in NBA history. Now, with all the hype and drama lifting expectations of critics, the Cavaliers have placed an extraordinary amount of pressure on themselves. In a season with championship-or-bust vibes, the Cavs must answer the call with a solid regular season performance. What exactly will that result be? We took the Cavs 2014-2015 season game by game, and month by month. Here's what we think:
Cavaliers Record Prediction: 58-24
Where did we get this from? Scroll through the gallery to find out!