15 Things You Didn't Know About LeBron James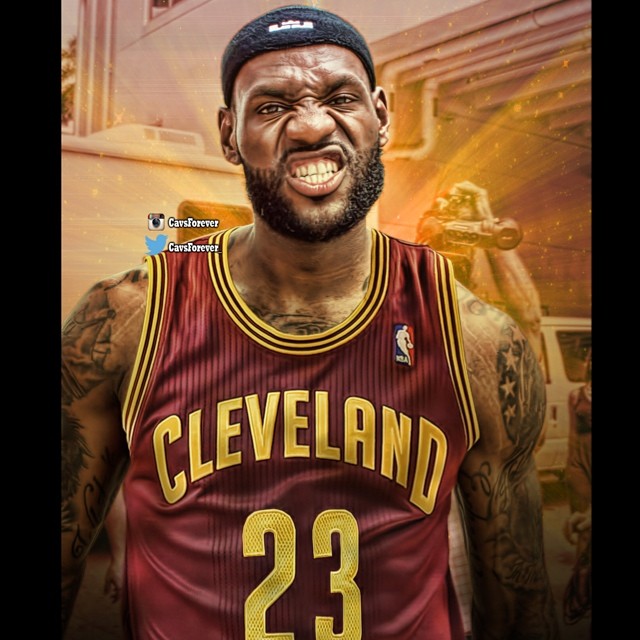 7. LeBron is a part owner of Liverpool FC.
With millions of dollars to spend, LeBron thought he'd buy the Liverpool Football Club, I mean… why not? He hopes to win as many championships as Liverpool has, which is 18. Only 16 to go. Good luck, LeBron. LeBron also seems to have good relationship with Liverpool star Steven Gerrard, the Liverpool organization even made LeBron his own kit with number 6 on the back.
You can find the sixth little known fact about LeBron on the next page