15 Things You Didn't Know About LeBron James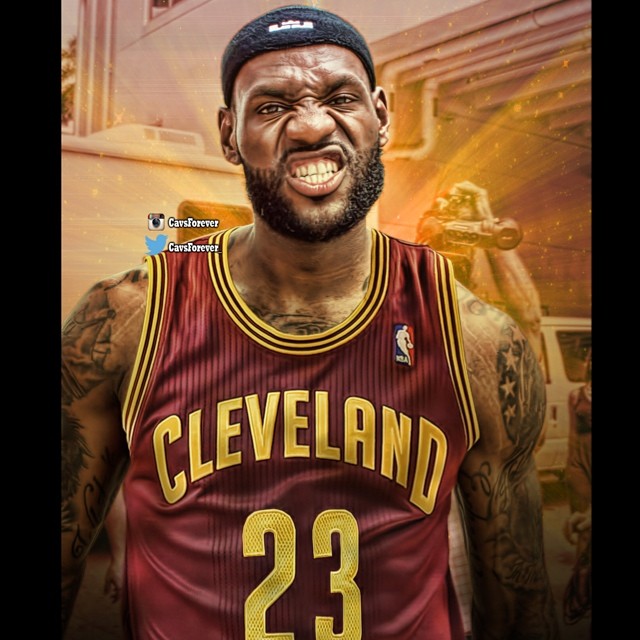 8. LeBron James and Michael Jordan are the only players to win a regular season MVP, NBA Finals MVP, and an Olympic gold medal in the same year.
LeBron completed the trifecta in 2012 after winning his first NBA title at the age of 27. Michael did it back in 1992 after winning his second title at the age of 29. The two have impacted the league in their own ways, MJ and LBJ will go down in the NBA history, however, LeBron still has many years left, could he surpass the 'GOAT'?
You can find the seventh little known fact about LeBron on the next page