15 Things You Didn't Know About LeBron James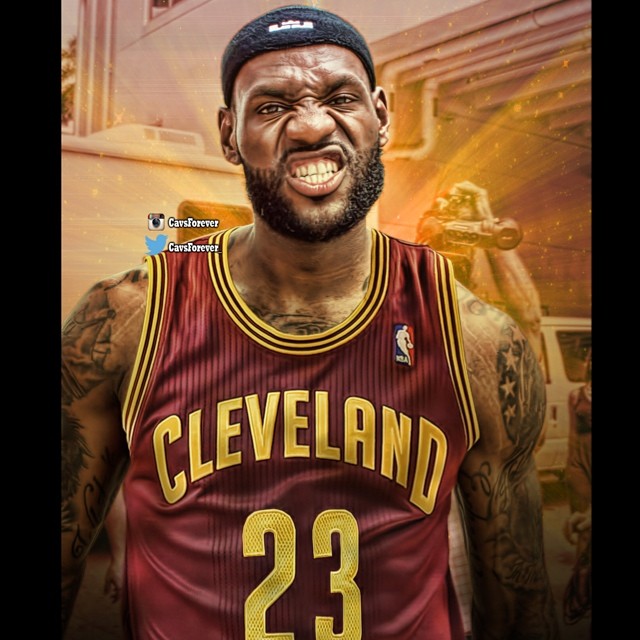 10. LeBron tried to declare for the NBA draft after his junior year in high school.
After his third season with the Irish, LeBron petitioned to enter the draft. However, the League told him that he had to graduate high school. Up until 2006, any player that graduated from high school could enter the NBA draft. Players such as Kobe Bryant, Kevin Garnett, and Amar'e Stoudemire all entered the draft without college or international experience. The rule was changed in 2006, in which players now have to have at least one year of experience with a college or international team.
You can find the ninth little known fact about LeBron on the next page