15 Things You Didn't Know About LeBron James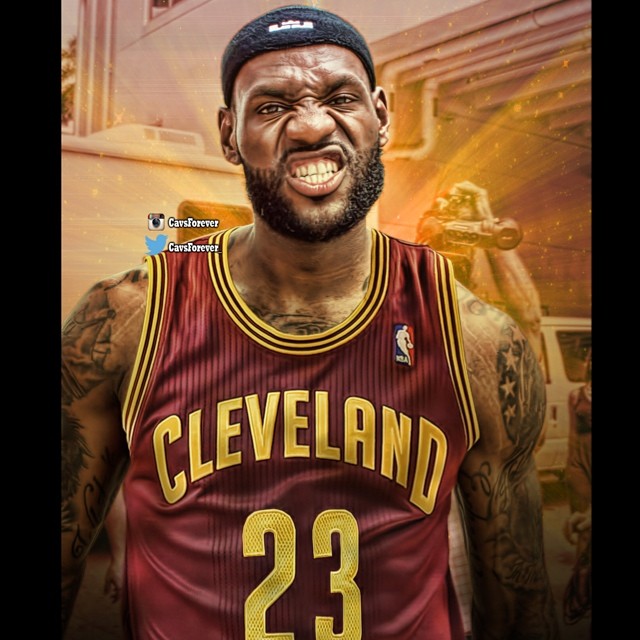 1. LeBron writes and eats left-handed but shoots with his right hand.
A lot of people have this ability, it's actual name is ambidexterity and it's quite common. LeBron isn't the only player who does this, fellow Cavalier Tristan Thompson is also ambidextrous and other NBA players including Steve Nash and legend Larry Bird are ambidextrous as well.