15 Things You Didn't Know About LeBron James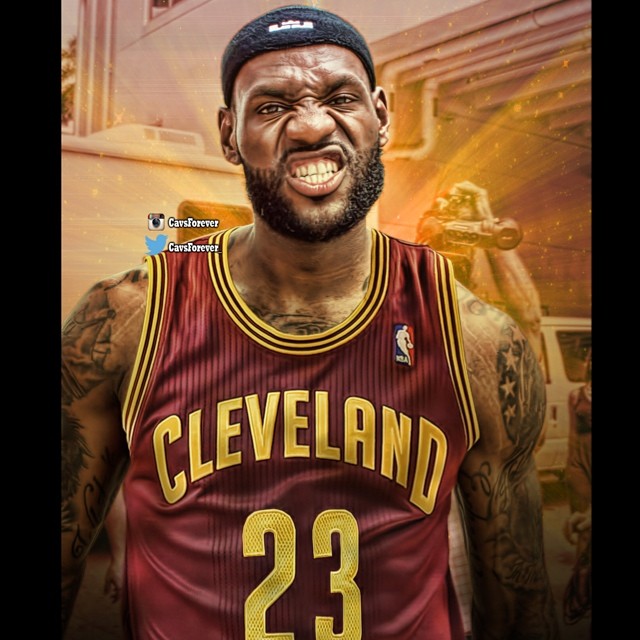 2. As a high school senior, LeBron attended the Adidas ABCD Camp wearing Nike sneakers and at the Nike All-American Camp, he wore Adidas.
Step back, we have a badman here. No but seriously, did he accidentally do this or just for the laughs? It doesn't matter, when you're King, you do what you please.
You can find the number one little known fact about LeBron on the next page