15 Things You Didn't Know About LeBron James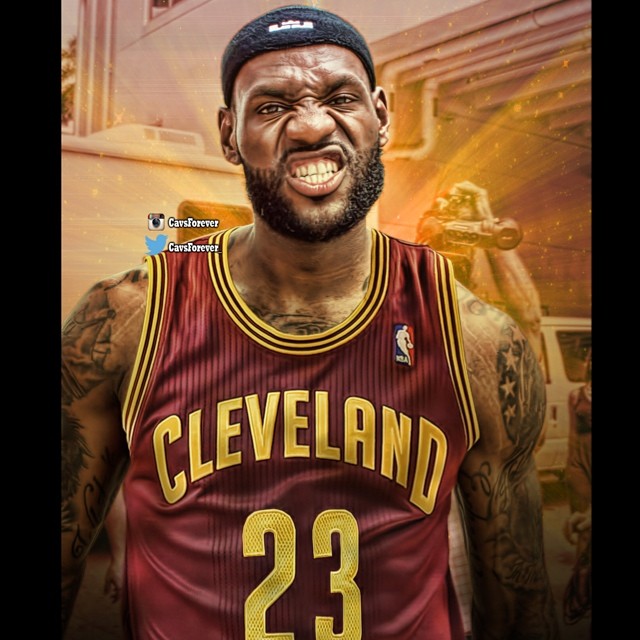 5. Michael Jordan wanted LeBron to attend private scrimmages in Chicago the summer before his junior year in high school.
Michael Jordan was scouting LeBron before his JUNIOR year in high school, he knew LeBron had talent and he wanted to work with him privately. The two had private scrimmages, no media or journalists were allowed to attend the scrimmages. Just the two of them and maybe a few of James's friends, the scrimmages came to an end when one of James's buddies reportedly prank called Jordan, which made MJ quite angry.
You can find the fourth little known fact about LeBron on the next page