15 Things You Didn't Know About LeBron James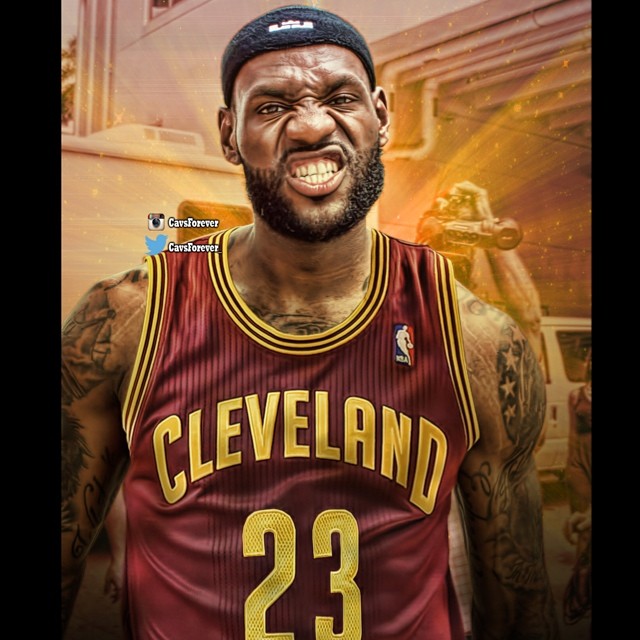 6. LeBron used to live with his football team coach and his family while his mother Gloria tried to find a more stable living situation.
Times were bad for young LeBron, his mother Gloria was struggling to find a suitable home for them both. Coach Walker, the head coach of the football team offered LeBron to stay at his home while Gloria found a more stable living situation. LeBron lived with Walker and his family for a few months, Walker eventually introduced LeBron to the game of basketball.
You can find the fifth little known fact about LeBron on the next page