15 Things You Didn't Know About LeBron James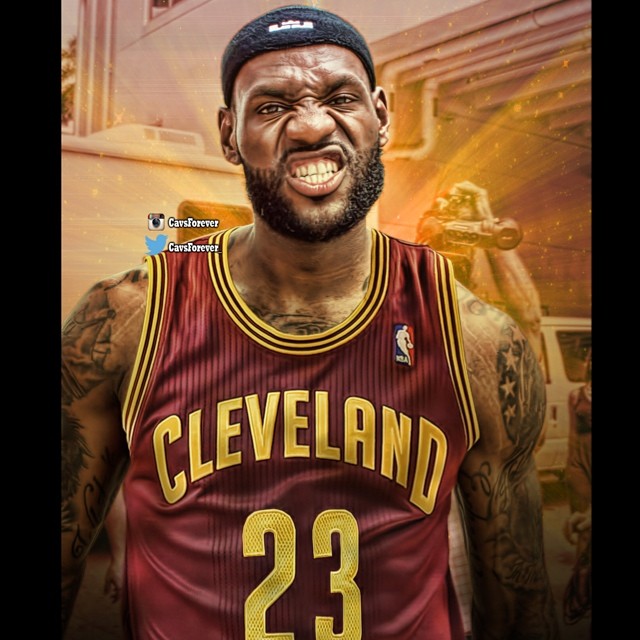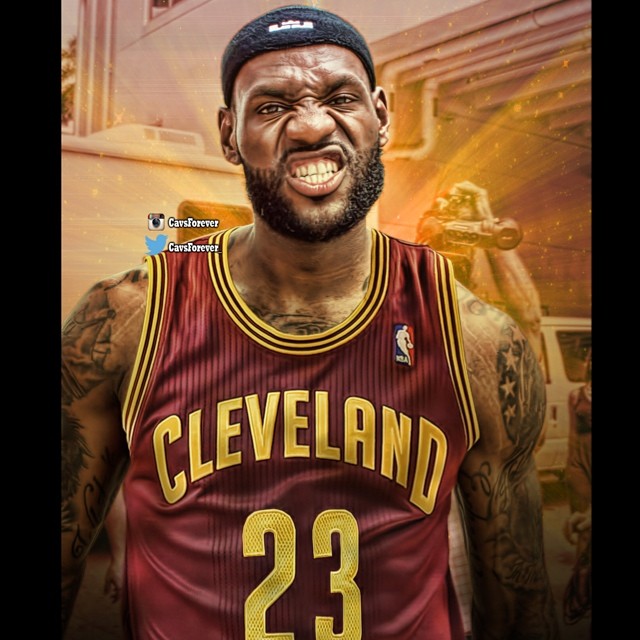 LeBron James is one of the greatest players to ever the game of basketball. His efforts and dedication to the game have made him a definite future Hall of Famer. Throughout his career, James has encountered many moments to remember, some moments you may know, some you may not. Starting from the beginnings of his career, here are 15 things you may not have known about King James.
15. O-H!
On numerous occasions throughout his career, LeBron James said that if he decided to go to college instead of the NBA, he would have most likely chosen Ohio State. When he joined Larry King's show, he also mentioned the University of North Carolina as a possible landing spot.
You can find the 14th little known fact about LeBron on the next page