13 Things You Didn't Know About Iman Shumpert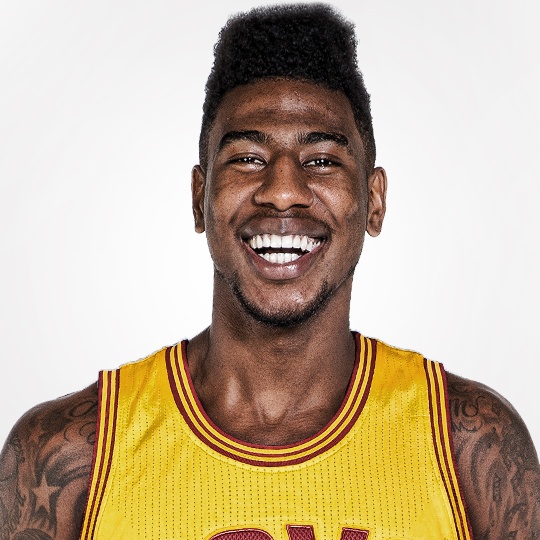 6. Swag Champ!
Growing up, Iman wasn't interested in sports cars or any car for that matter, but was a major sneakerhead as he was able to spot and identify any pair of sneaker. When he was younger, he didn't have the means to afford brand name sneakers that he always wanted, but now that he does, he spoils himself with any brand he likes. That would explain why he balled out on a $6,000 pair of kicks!
Click "Next" to see the number five thing you didn't know about Iman Shumpert!