13 Things You Didn't Know About Iman Shumpert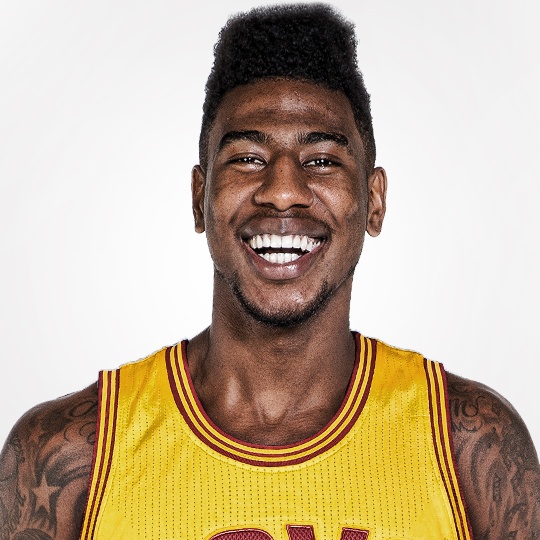 11. Care for a joke?
Although Iman maintained good grades in school, averaging mostly A's and B's, his parents were informed by teachers that they had a class clown on their hands! Iman was noted to be disruptive and often held his fellow classmates attention during class. Hmm, wonder if he had that high top back hair back then as well…?
Click "Next" to see the number 10 thing you didn't know about Iman Shumpert!