12 Things You Didn't Know About Richard Jefferson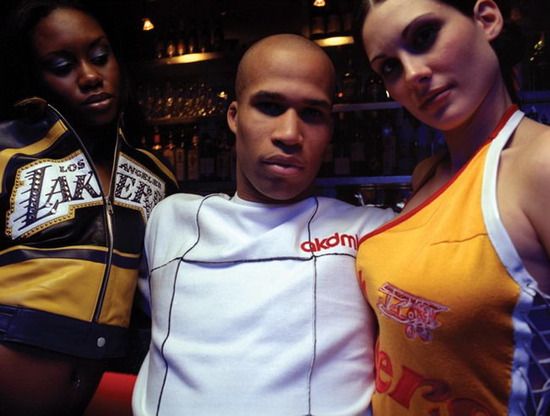 Former Dallas Mavericks forward Richard Jefferson signed a minimum contract with the Cleveland Cavaliers on Tuesday. Jefferson had originally agreed to a contract with the Mavs earlier in July, but after being offered a chance to chase a championship with the Cavs, he rescinded the Mavs offer and joined the Cavs. The Cavs bring in a seasoned veteran who has experience in both leading a team in the locker room and in the playoffs. Here are 11 things you have not have known about Richard Jefferson, starting with number 11:
12. 3-PT Shooting
While Jefferson's playing-time and scoring have decreased, his shooting percentages have stayed consistent throughout his career. He is a career 38% shooter from 3-PT, and a career 46% mark shooting from the field. What's more interesting is that Jefferson has shot at least 41% from 3-PT in 6 of his last 7 seasons, which means that while he is aging, his 3PT shooting has actually improved a bit from when he was drafted. He will fit right in with the Cavs, whom thrive on drive and kicks from LeBron and Kyrie to find the open man in the corner from deep. The Cavs shot the 2nd most 3's last season in the league, with only Houston shooting more. Overall, the Cavs made 36.7% of these 3's, but this number could improve with the addition of Jefferson and the possible re-signing of JR.
Click 'next' to see the 11th thing you didn't know about Richard Jefferson!