10 Things You Didn't Know About David Blatt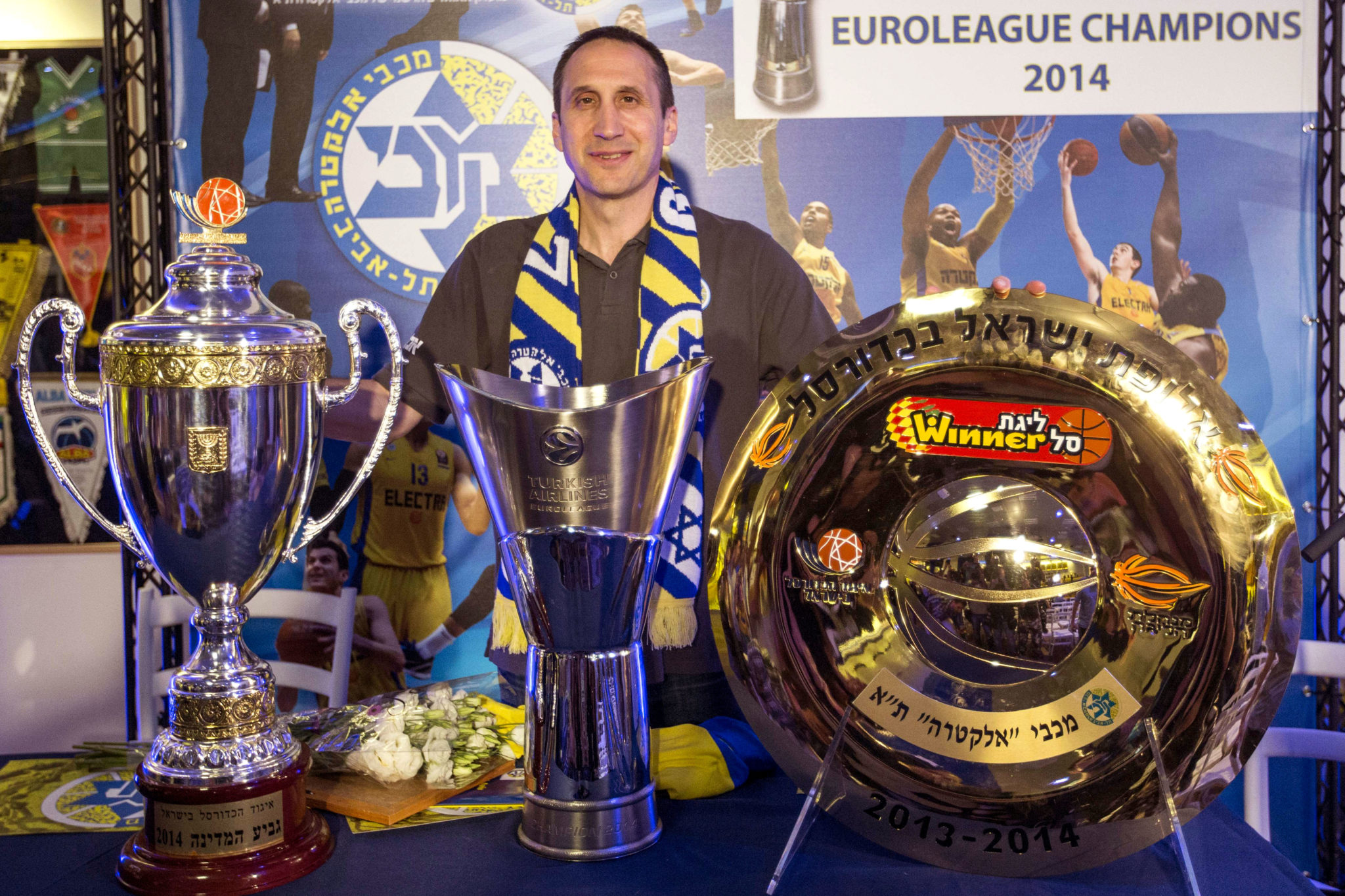 2. Blatt and Mozgov knew each other before the trade!
Something of significance- At this point, Cavs C Timofey Mozgov joined the Russian national team, and this was the first time that Blatt coached Mozilla. This familiarity would later be significant in leading the Cavs to make a blockbuster trade for Mozgov in January of 2015.
Click "Next" to see the next thing you didn't know about Coach David Blatt!